Phonebooth Amsterdam XS white
Phonebooth Amsterdam XS white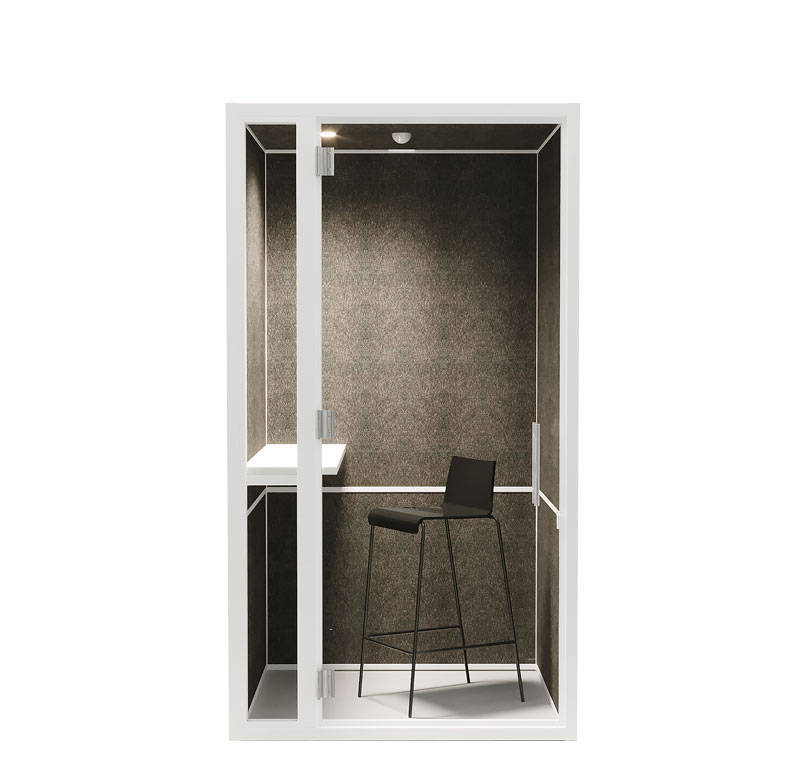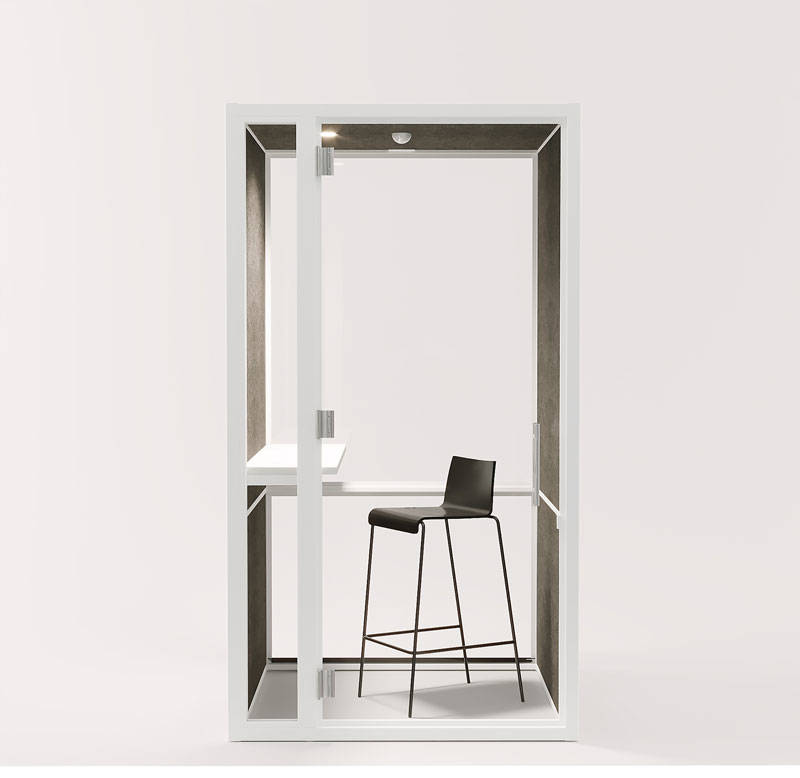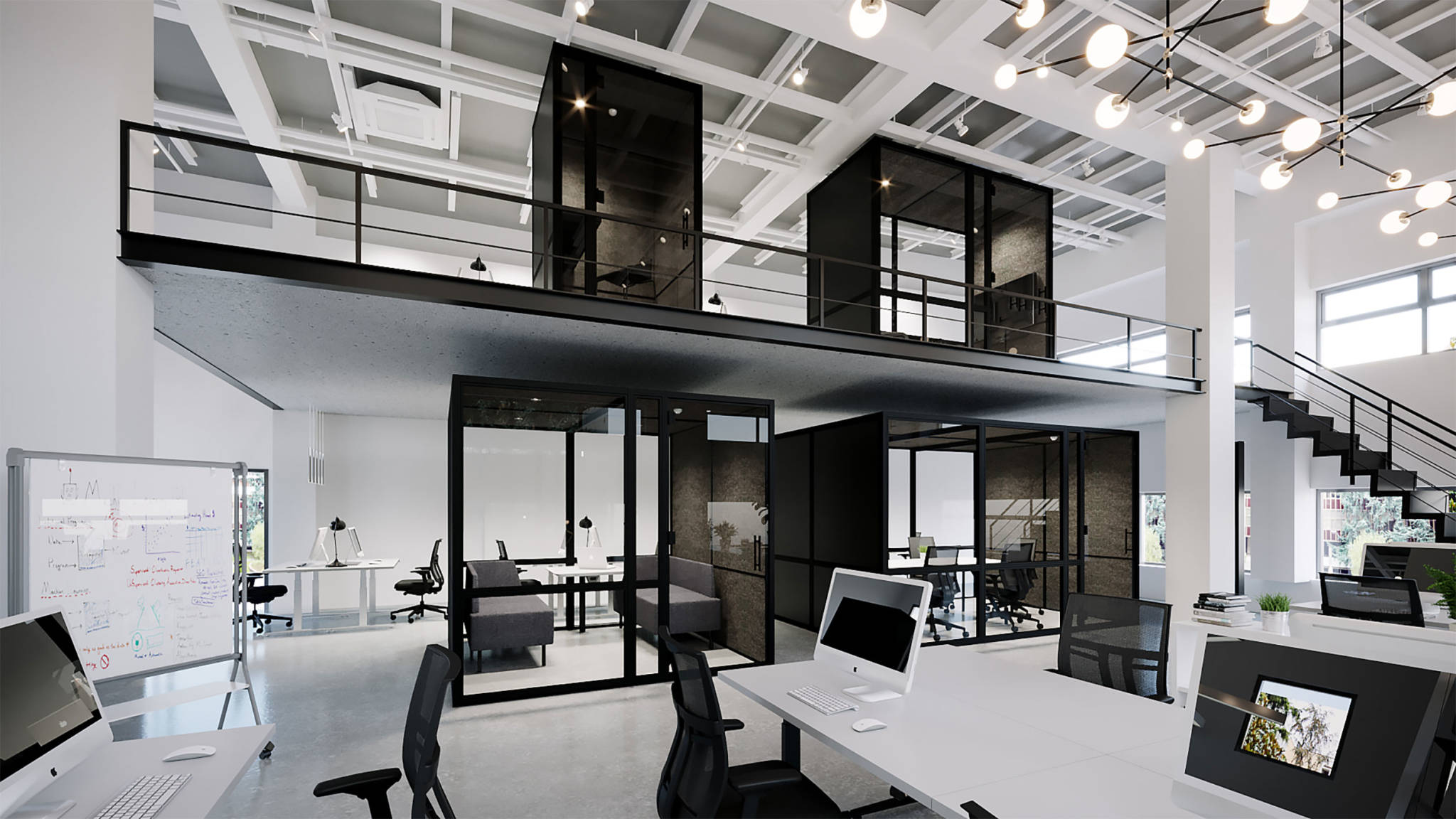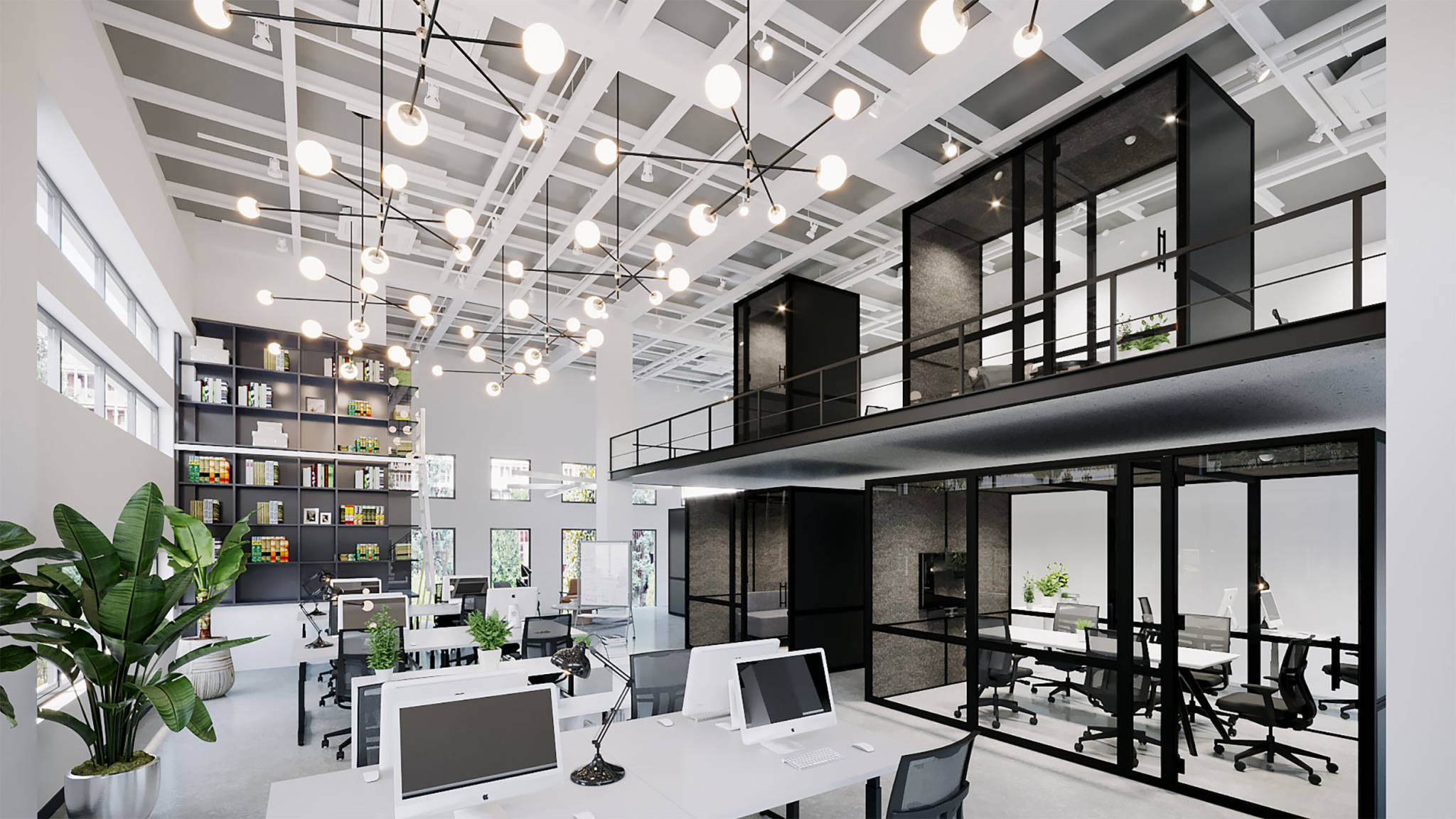 Specifications
| | |
| --- | --- |
| Depth outer dimension | 130 cm |
| Expandable | Yes |
| Exterior color | White |
| Exterior material | Steel |
| Exterior panel color | White |
| Height outer dimension | 232 cm |
| Included interior | No |
| Interior color | Dark grey |
| Interior material | PET felt |
| Number of persons | 1 |
| Width outer size | 130 cm |
| Color | White |
| Width | 130 cm |
| Height | 240 cm incl. fans |
| Length | 130 cm |
| Material | steel, sound-insulating wood, acoustic felt |
Product information
With the Meetingbox Amsterdam XS, you can create a flexible call unit! Or do you need the box as a place to let your colleagues work fully concentrated? Anyway, standing and sitting working or making a call, it is all possible in this multifunctional box. Standing work stimulates health and productivity, which is ideal when making an important call! Just need a moment of working in peace? Take a seat, open your laptop and get to work!

Thanks to the compact size, it is possible to place the Meetingbox anywhere in your office space. In this way, you can easily change the structure of your working environment. An additional advantage is that, after moving, the entire box can be connected using a single plug. With the Meetingbox, you create flexibility in your space. Who does not want that?

The Meetingbox can be closed with a door and is equipped with soundproof glass and dark gray acoustic PET felt. These high-quality materials are sound-resistant, which means you can work in silence without being disturbed by colleagues. The lighting is switched on by a sensor. The ventilation system is a unique feature of the box, it makes sure that there is always a comfortable climate in the box.

The pleasant climate, soundproofing materials and the inspiring design of the multifunctional unit will lead you and your colleagues to the best results, whether it is making a standing phone call that may generate a record revenue or working on the pitch for next week to secure the biggest assignment ever for your company.

The Meetingbox Amsterdam XS: compact design, high quality and soundproof materials make this box the ideal workplace!