Meetingbox Amsterdam 2.0 L - Black / Anthracite
Meetingbox Amsterdam 2.0 L - Black / Anthracite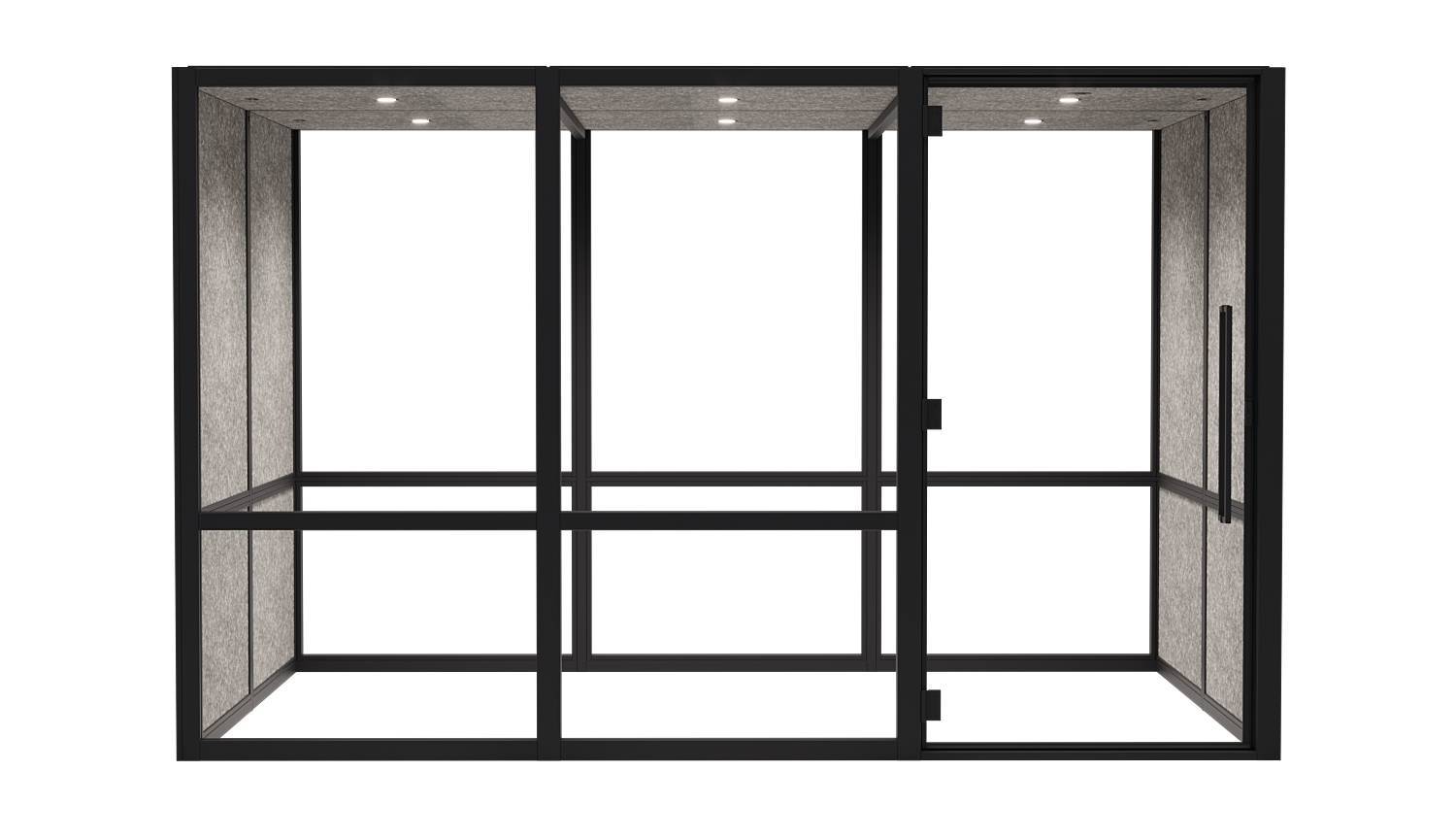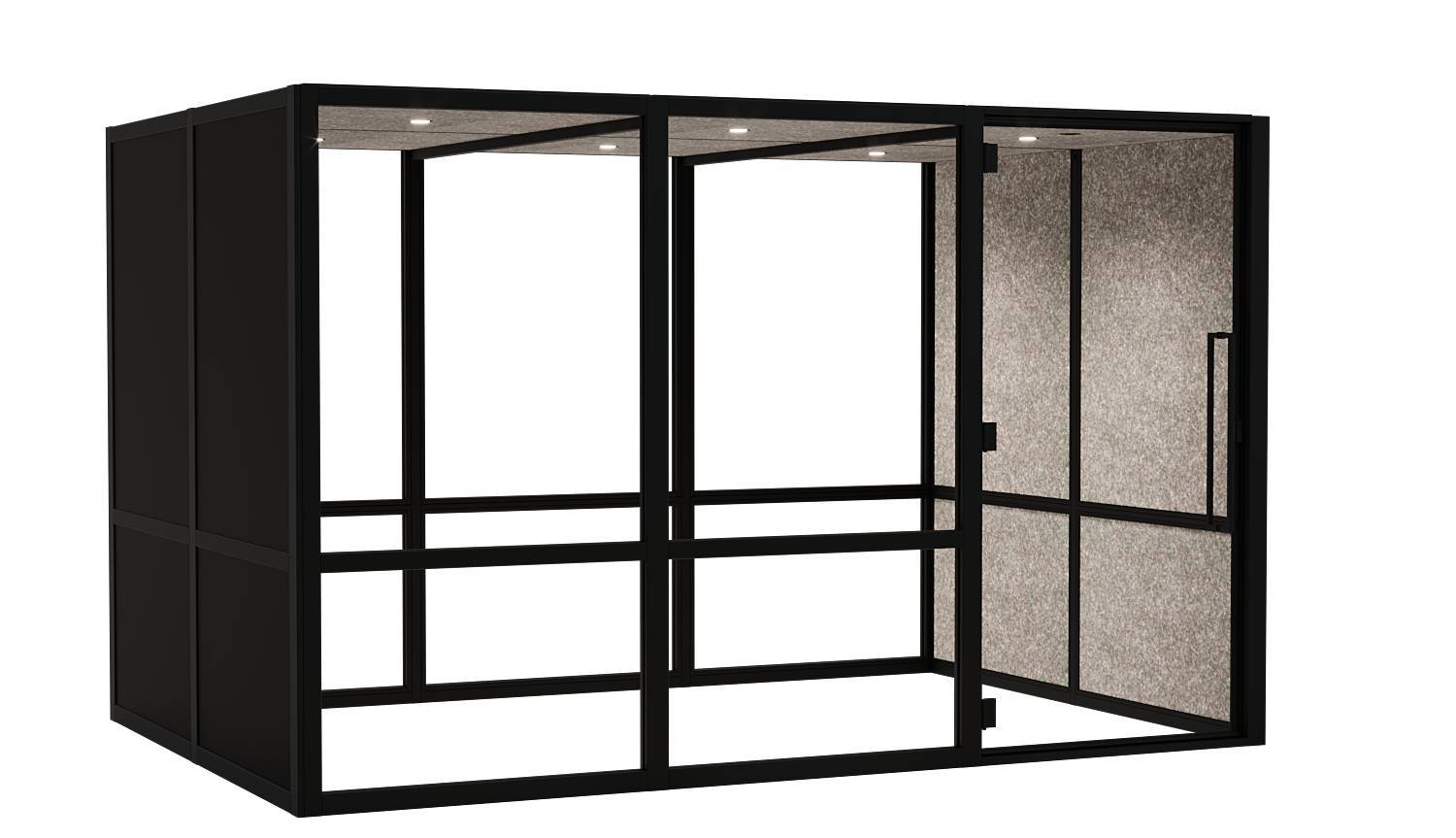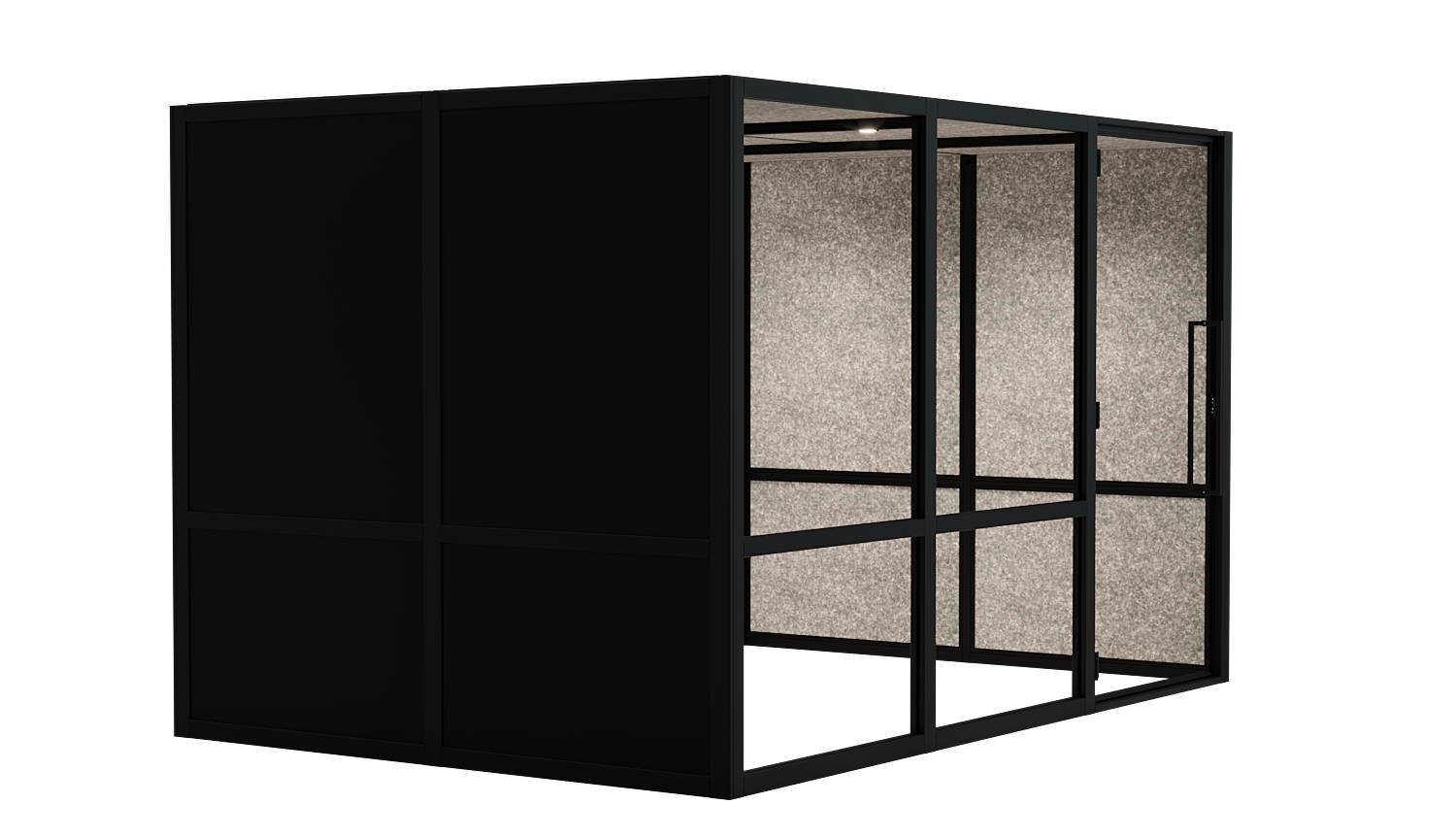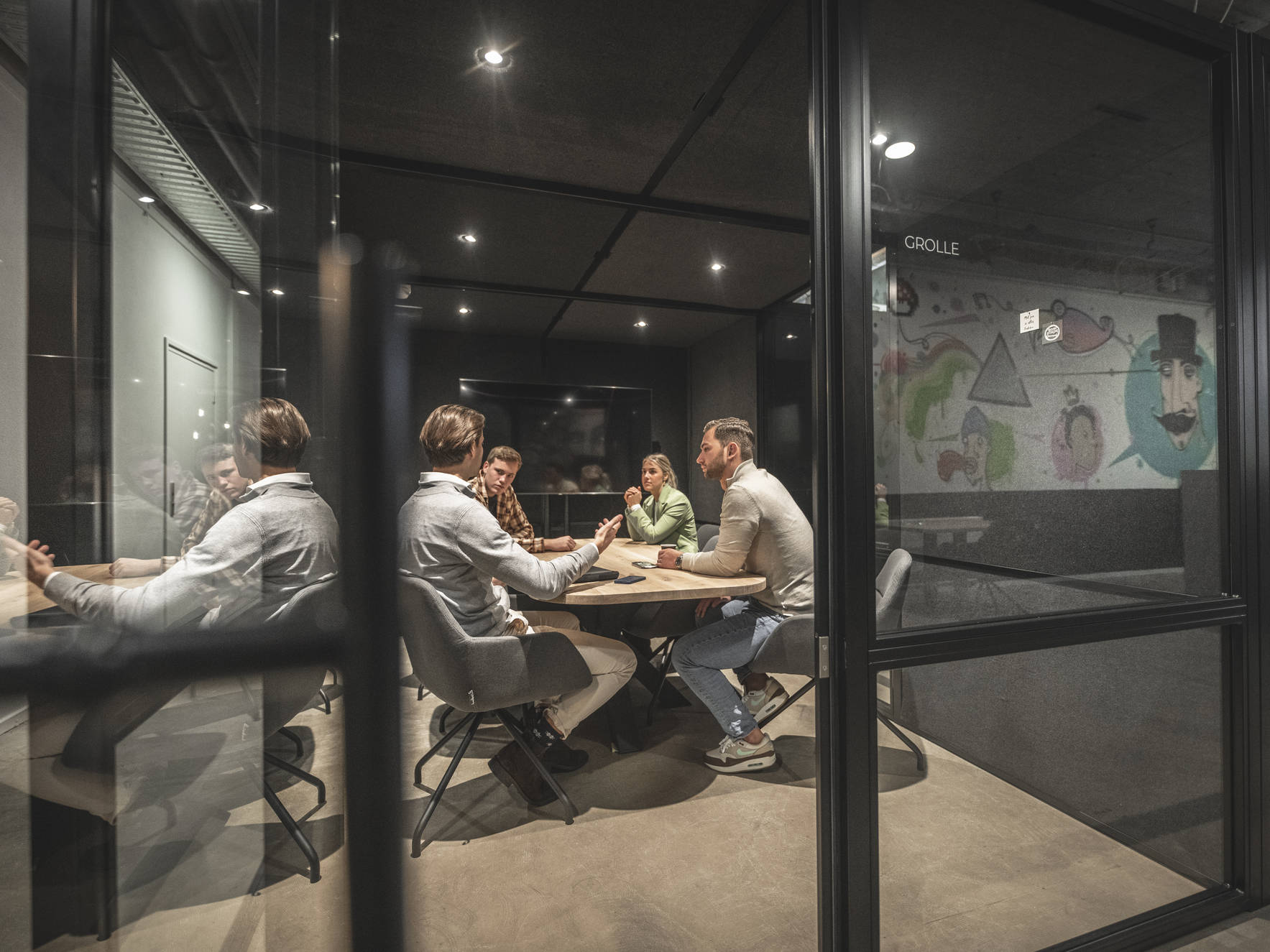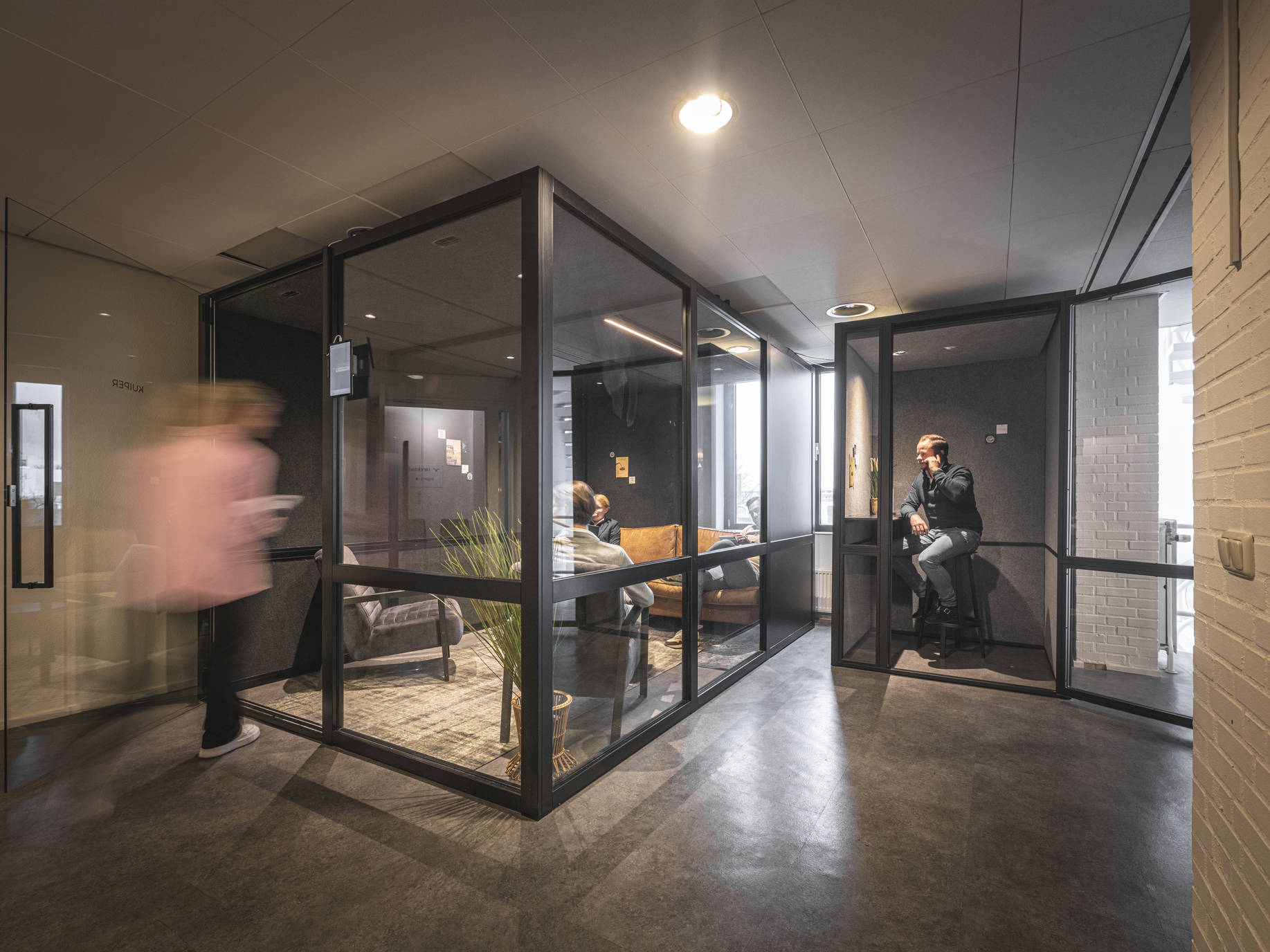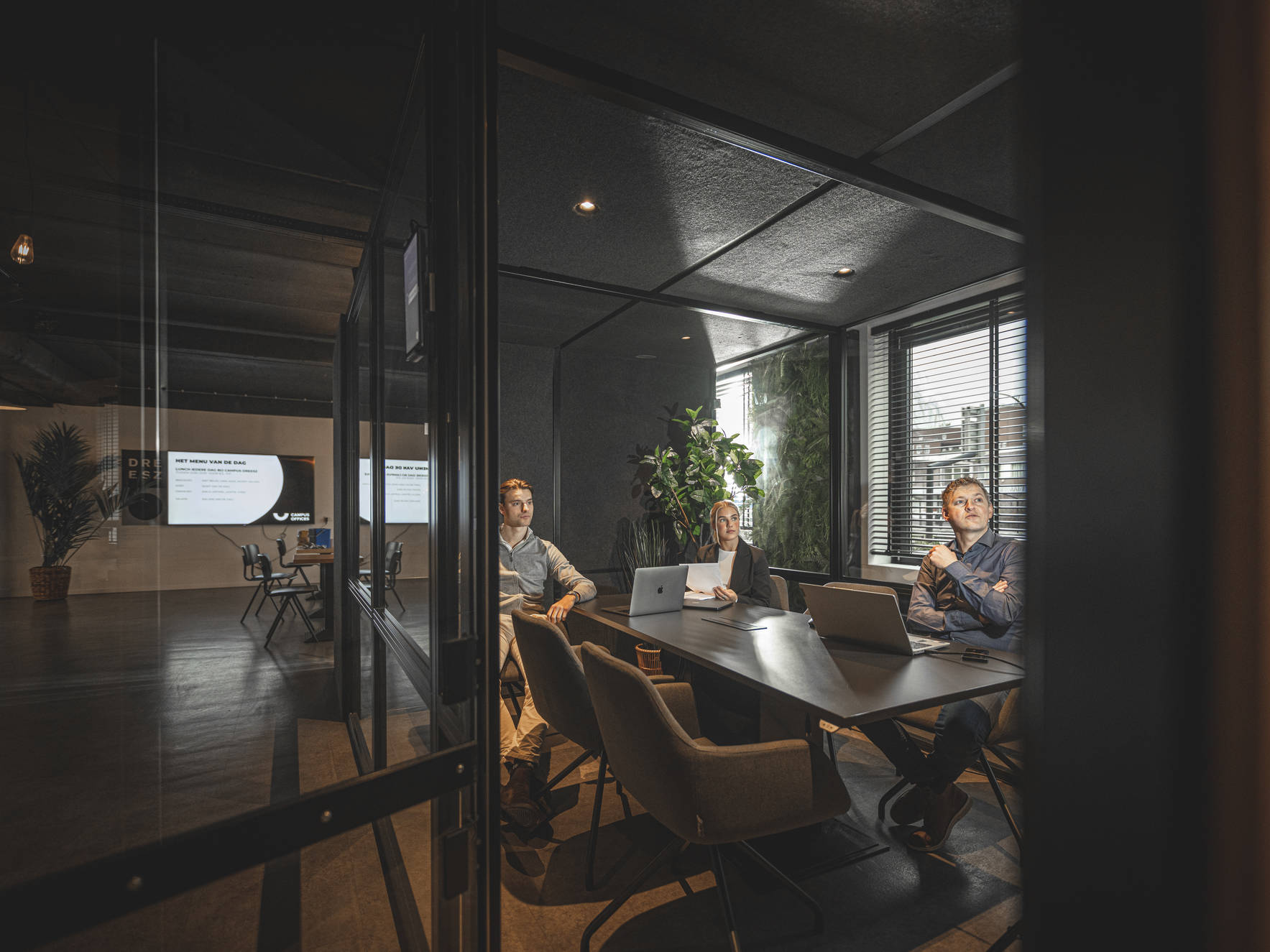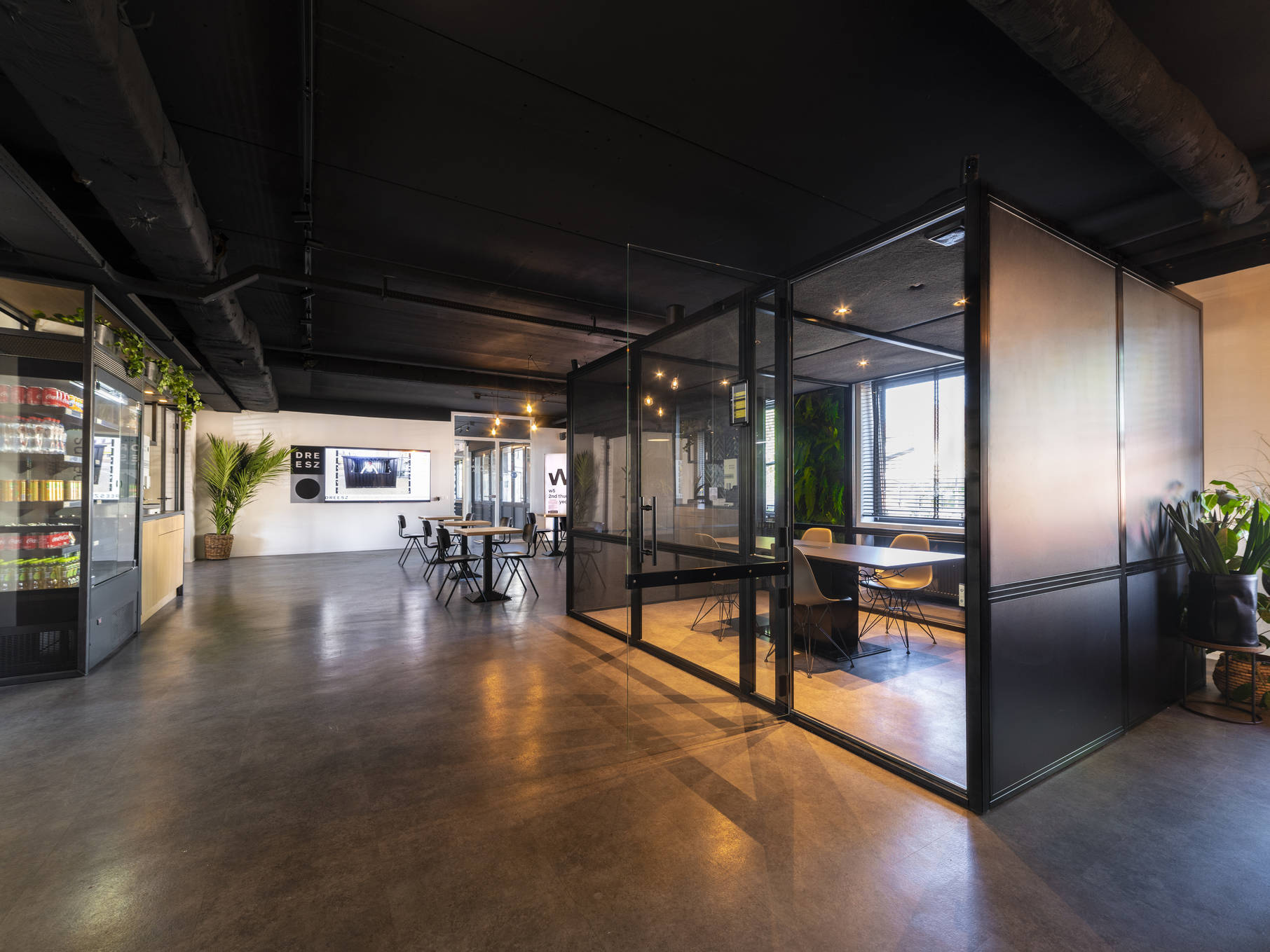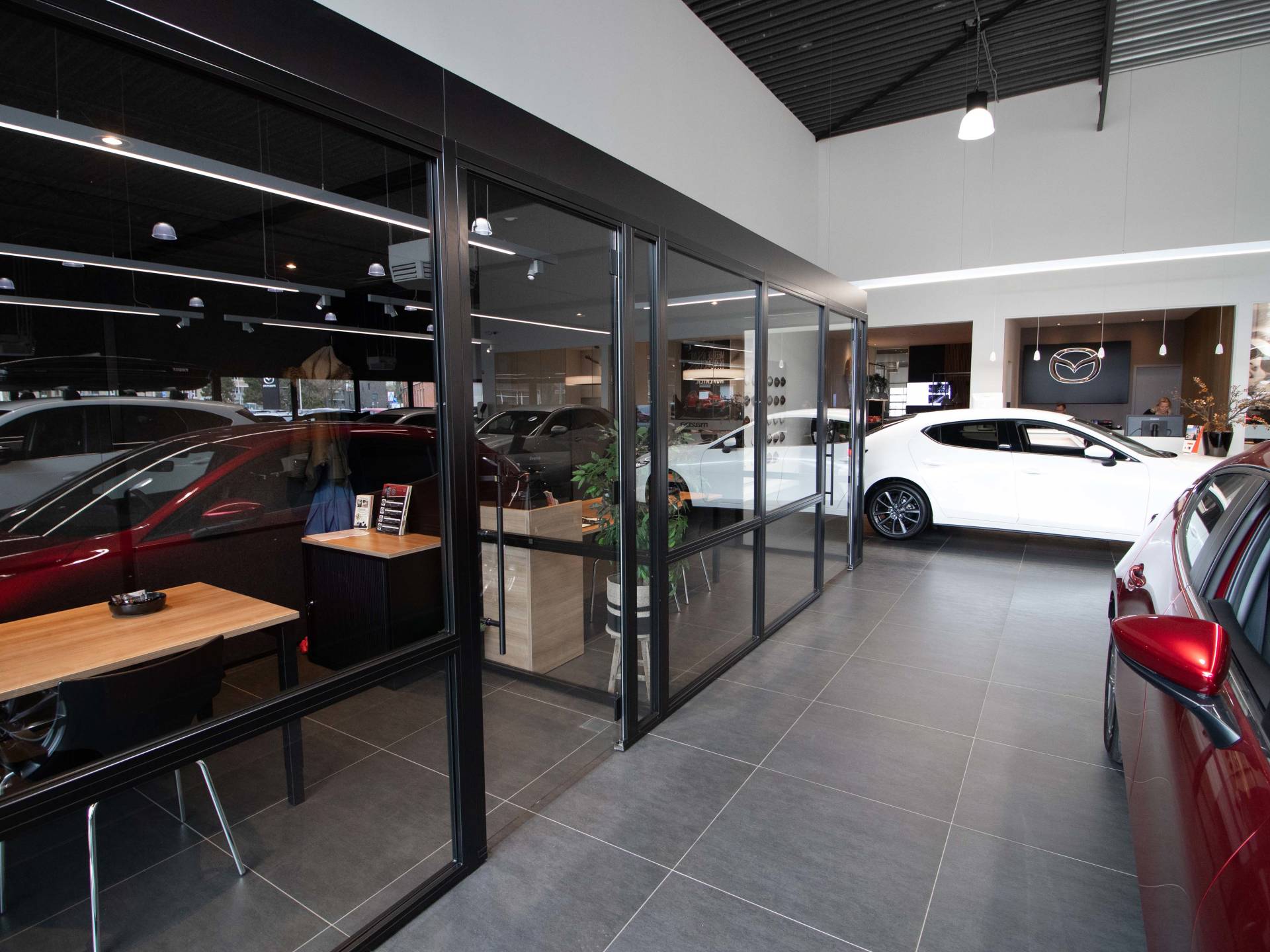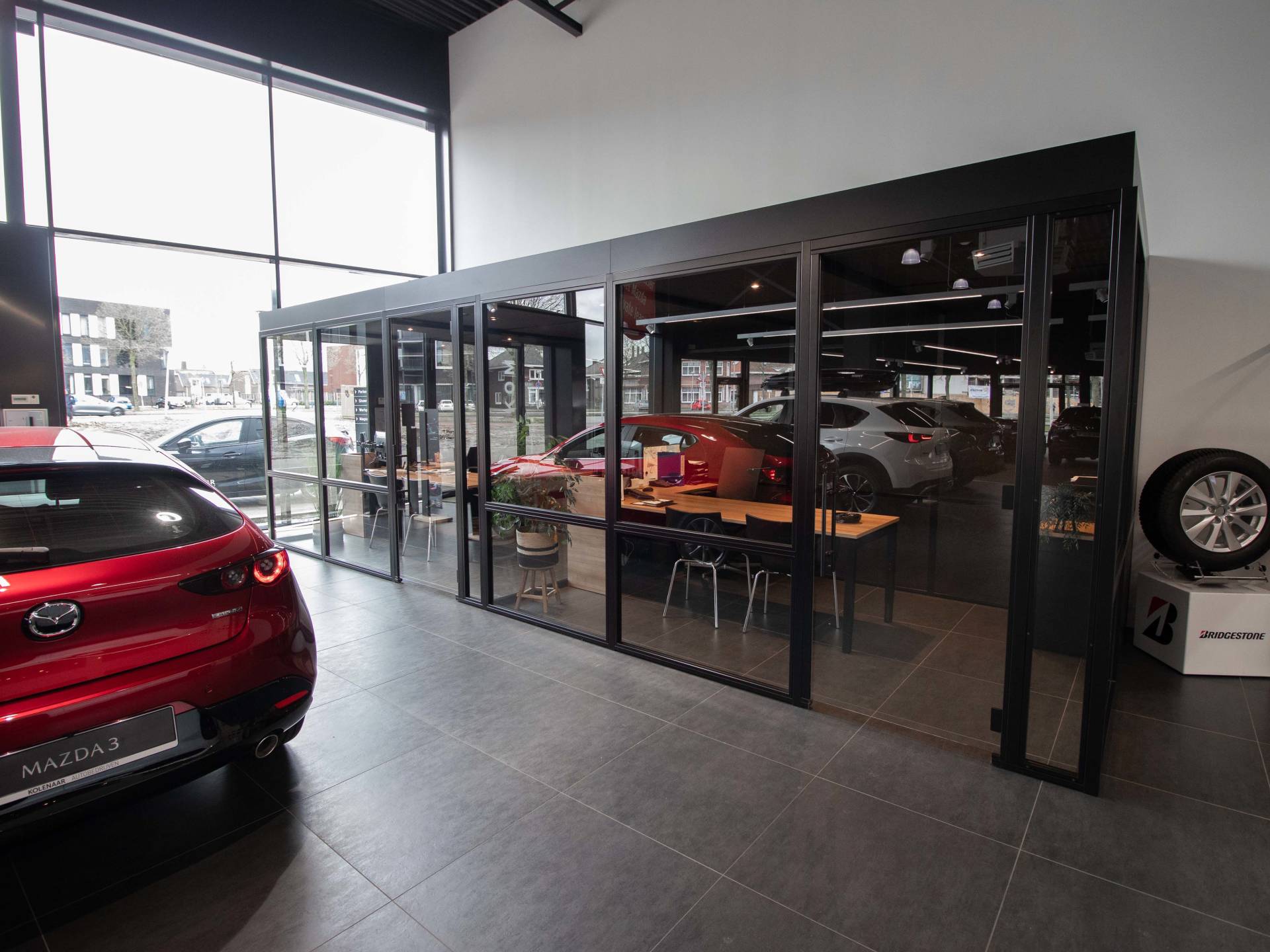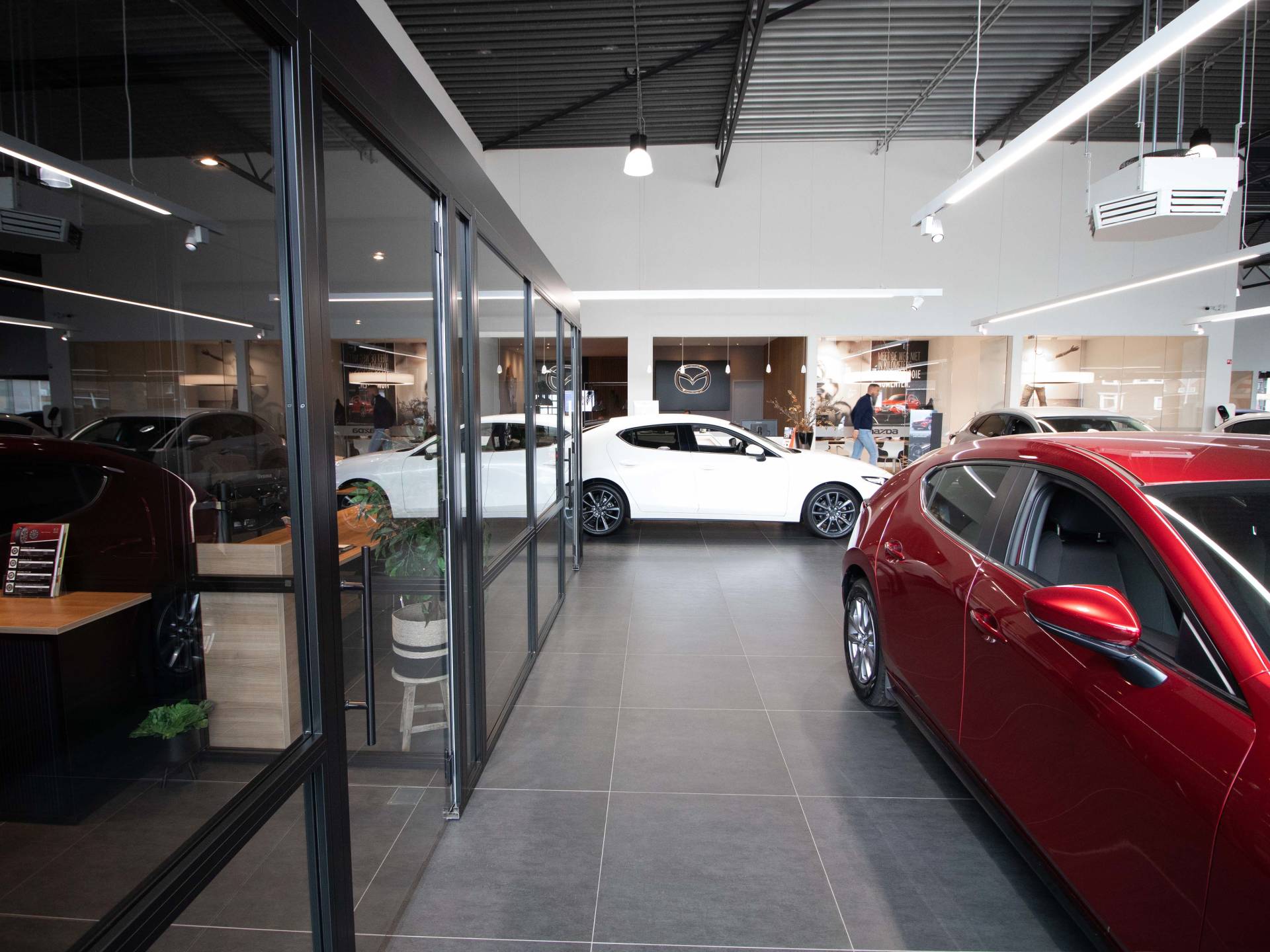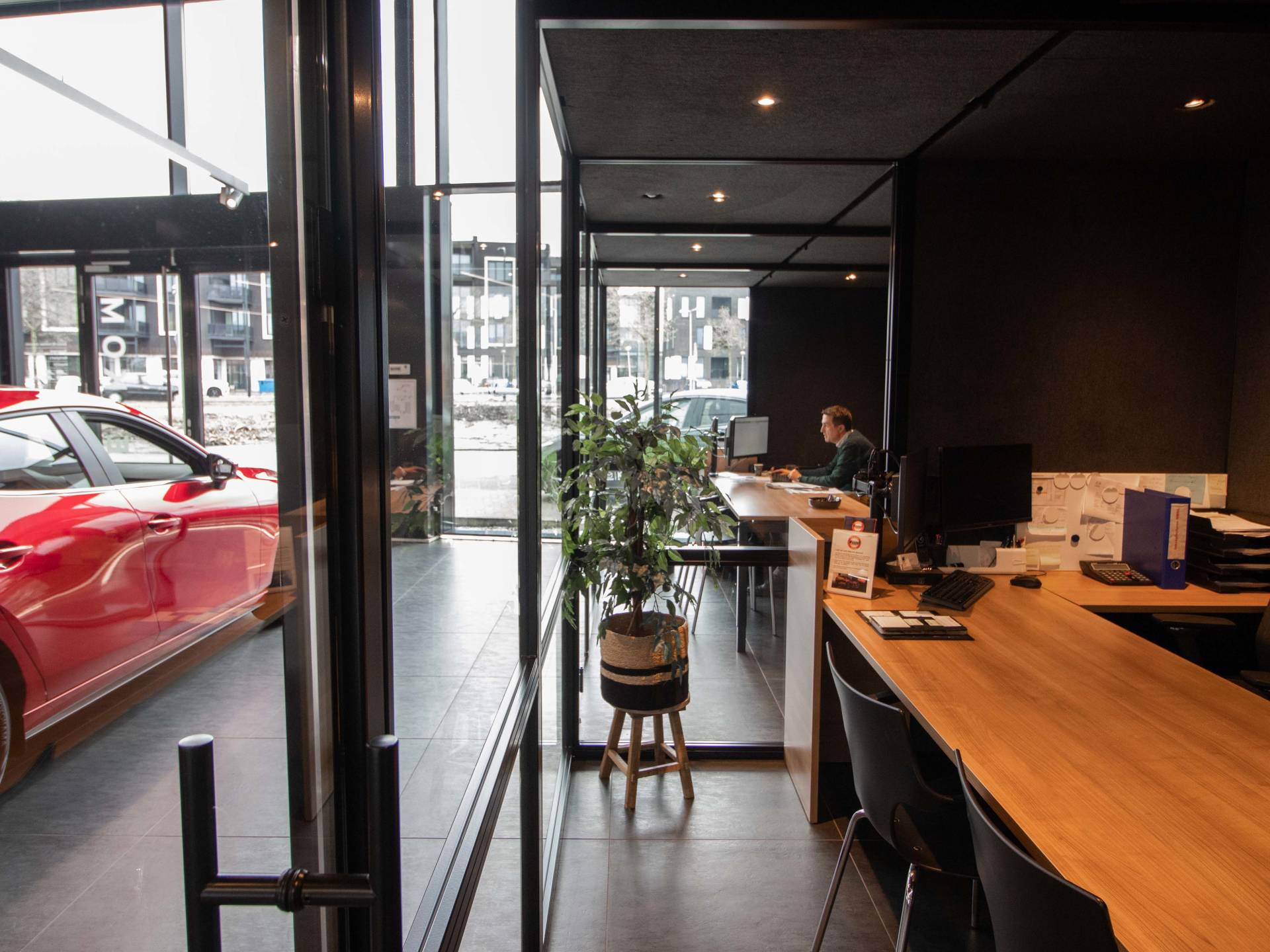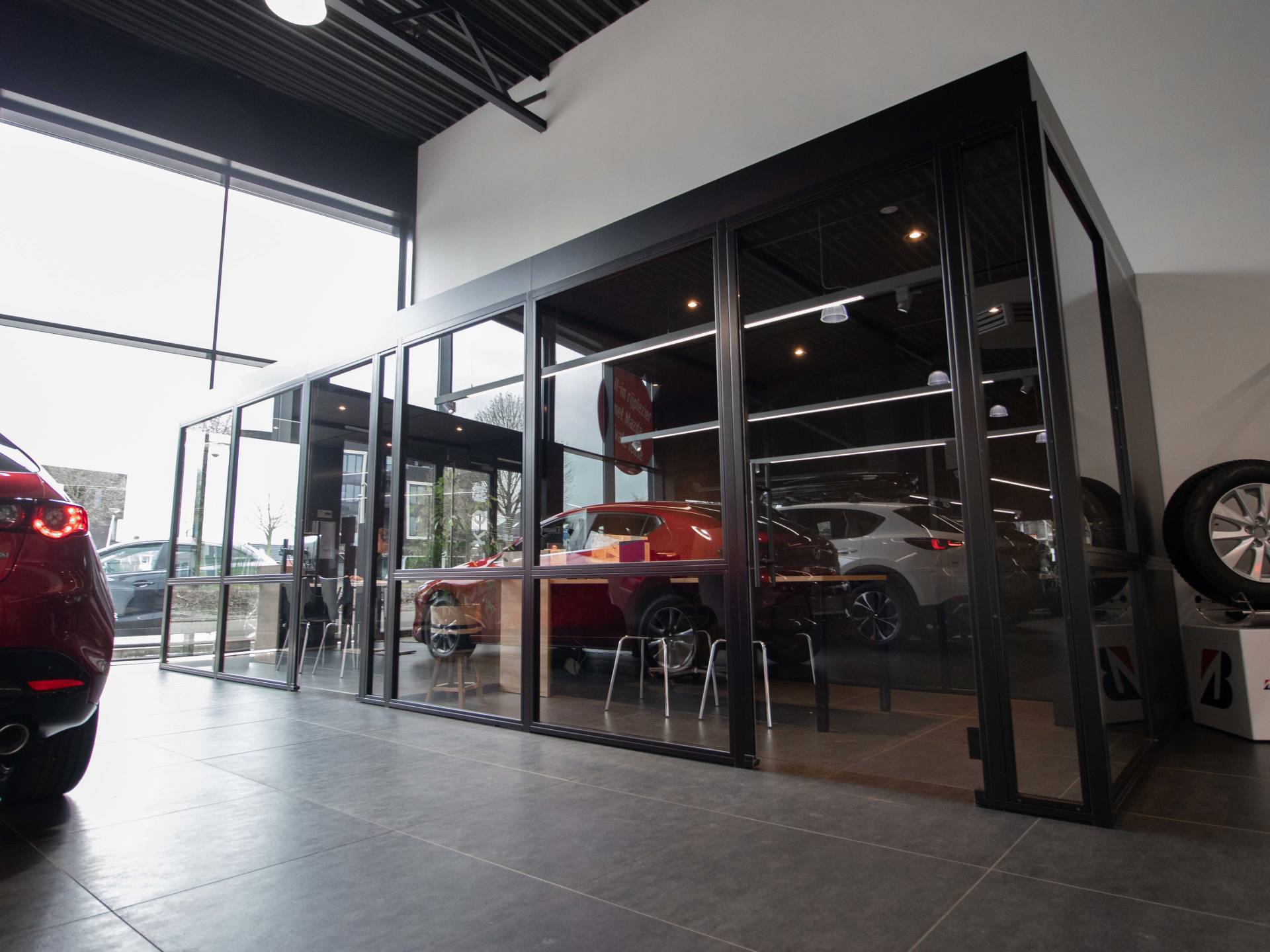 2-year guarantee
Professional advice
Special wishes? Ask for the possibilities
Specifications
| | |
| --- | --- |
| Depth outer dimension | 248 cm |
| Exterior color | Black |
| Height outer dimension | 230 cm + 21 cm ventilation system |
| Inner width | 356 cm |
| Interior color | Anthracite |
| Internal depth | 236 cm |
| Internal height | 224 cm |
| Wheelchair accessible | Yes, optional |
| Width outer size | 368 cm |
Product information
Do you want to make your office more flexible? Then the Amsterdam L Meeting Box is the smart solution for you! The meeting box is equipped with recycled PET felt, is modularly built, and can be constructed in any desired location. Planning a move? No problem, simply take the meeting box with you. In short, it's a sustainable and flexible choice!
Meetings, Video Calls, or Brainstorm Sessions
If you have a meeting, video call, or brainstorm session scheduled, the Amsterdam L Meeting Box is the perfect solution! With a capacity of up to 6 people, you can conduct your meetings in a peaceful environment. The meeting box features an optimal CO2-controlled ventilation system to ensure it never gets too warm. The air supply and exhaust are regulated based on the CO2/PPM value, allowing you to comfortably hold meetings for hours. Moreover, this unit is also suitable as a workspace for 2 people.
A True Eye-Catcher
The Amsterdam L Meeting Box is a real eye-catcher in any office. Not only because of its compact dimensions of 368 cm in length, 248 cm in width, and 230 cm in height (plus 21 cm for the ventilation system), but also due to its modern and minimalist appearance. If you are considering multiple meeting boxes in your office, the Amsterdam XS Phone Box and the Amsterdam Meeting Box in sizes S or M are worth considering. If you are looking for a larger meeting space, the Amsterdam XL Meeting Box is the perfect solution for you!
Determine the Design of the Meeting Box
Which color meeting box suits your office best, white or black? In addition to this choice, you also have the option to customize the panels for the box itself. Will you opt for solid acoustic panels or choose glass panels? If you choose the solid panels, they are lined with recycled PET felt on the inside, which provides excellent acoustics in the meeting box. This is ideal if you want to work with concentration, have a video conference scheduled, or have a day full of meetings ahead. Would you like a combination of glass and solid panels? That's also possible! Configure the box according to your preferences!
The meeting box comes with six adjustable spotlights
Connect the meeting box with just one power outlet
The Amsterdam L Meeting Box is a flexible and movable space
The box is soundproof thanks to recycled PET felt
The meeting box can be expanded in size