Meetingbox Amsterdam 2.0 XXL - Black / Anthracite
Meetingbox Amsterdam 2.0 XXL - Black / Anthracite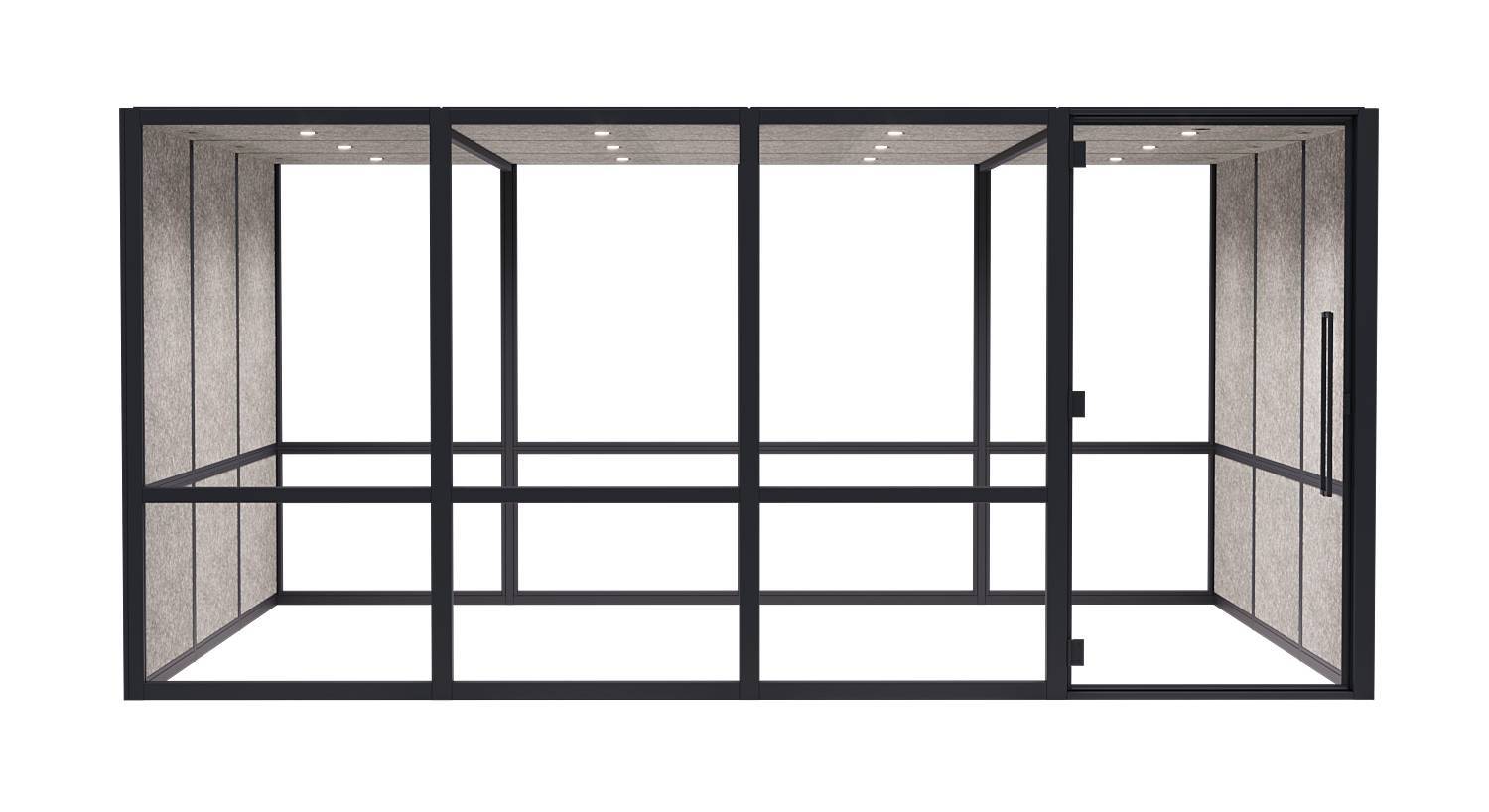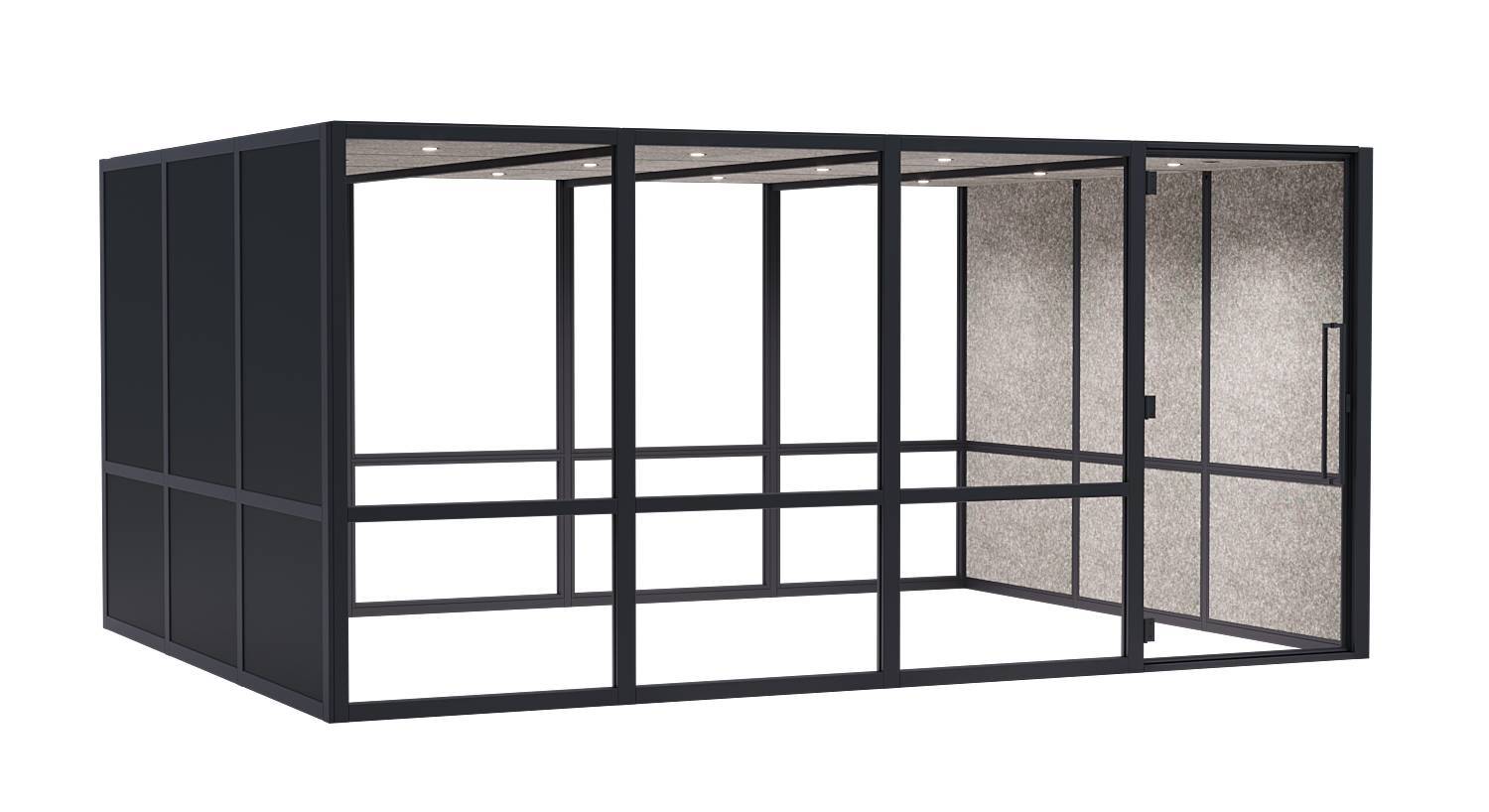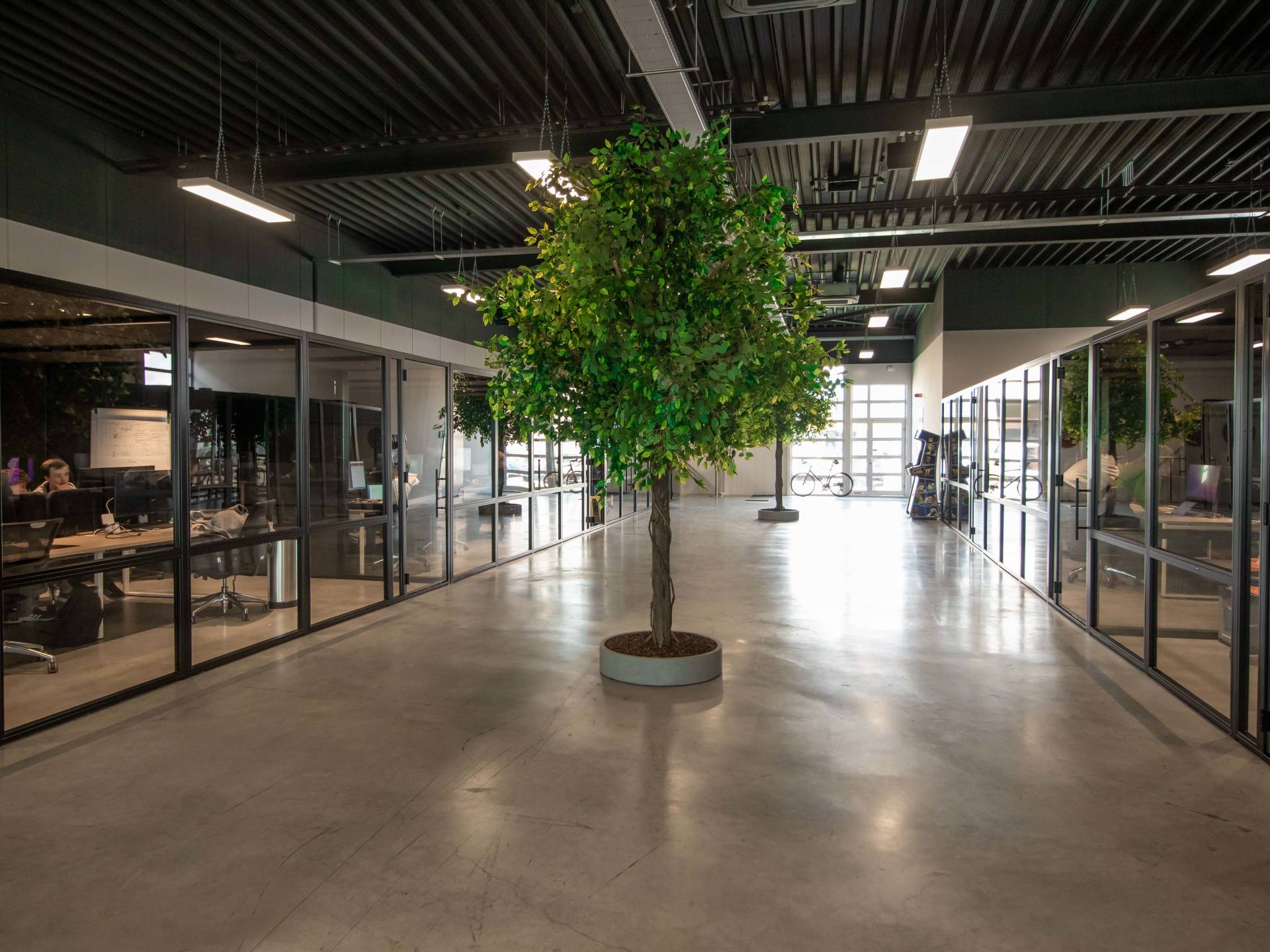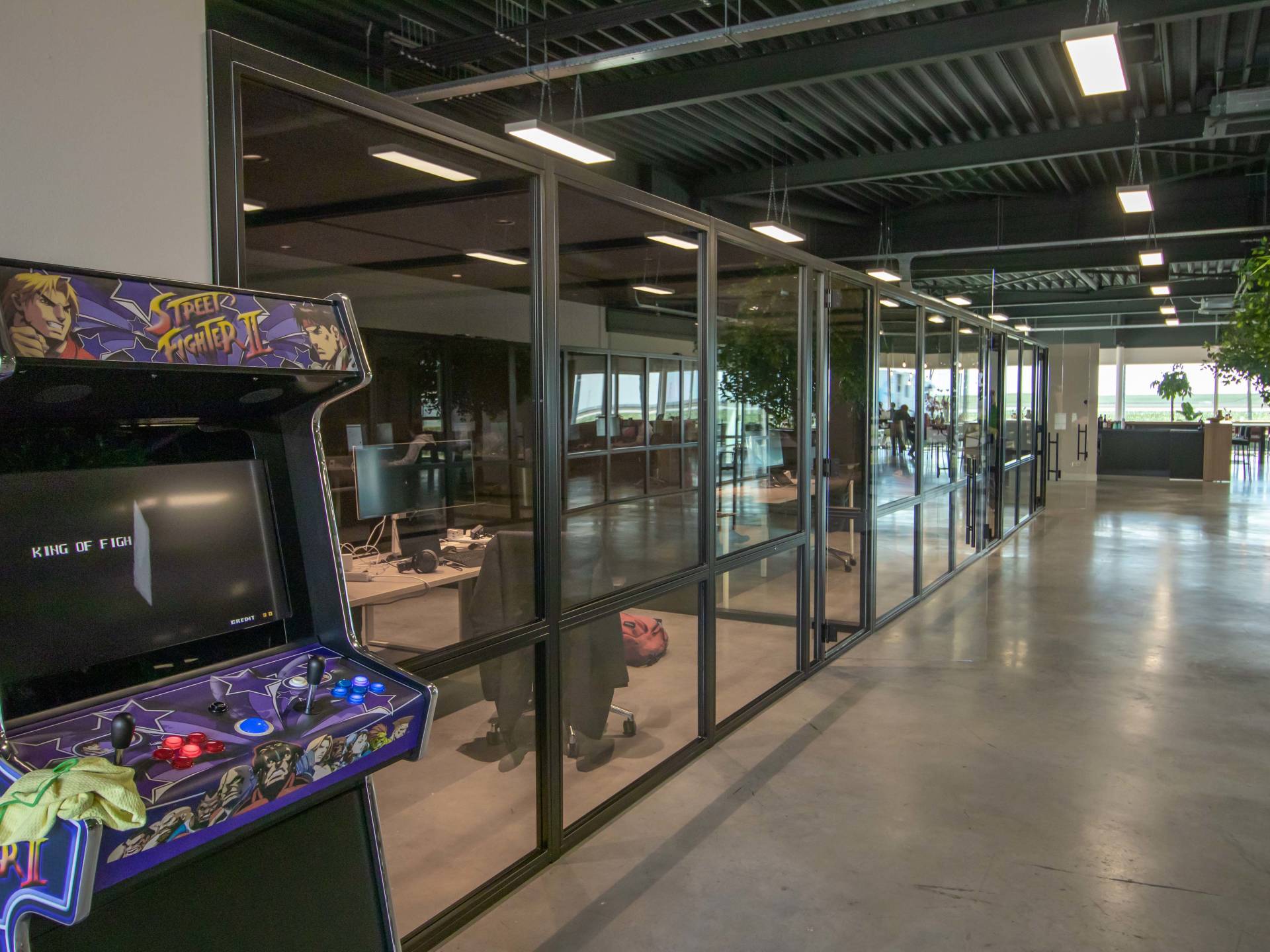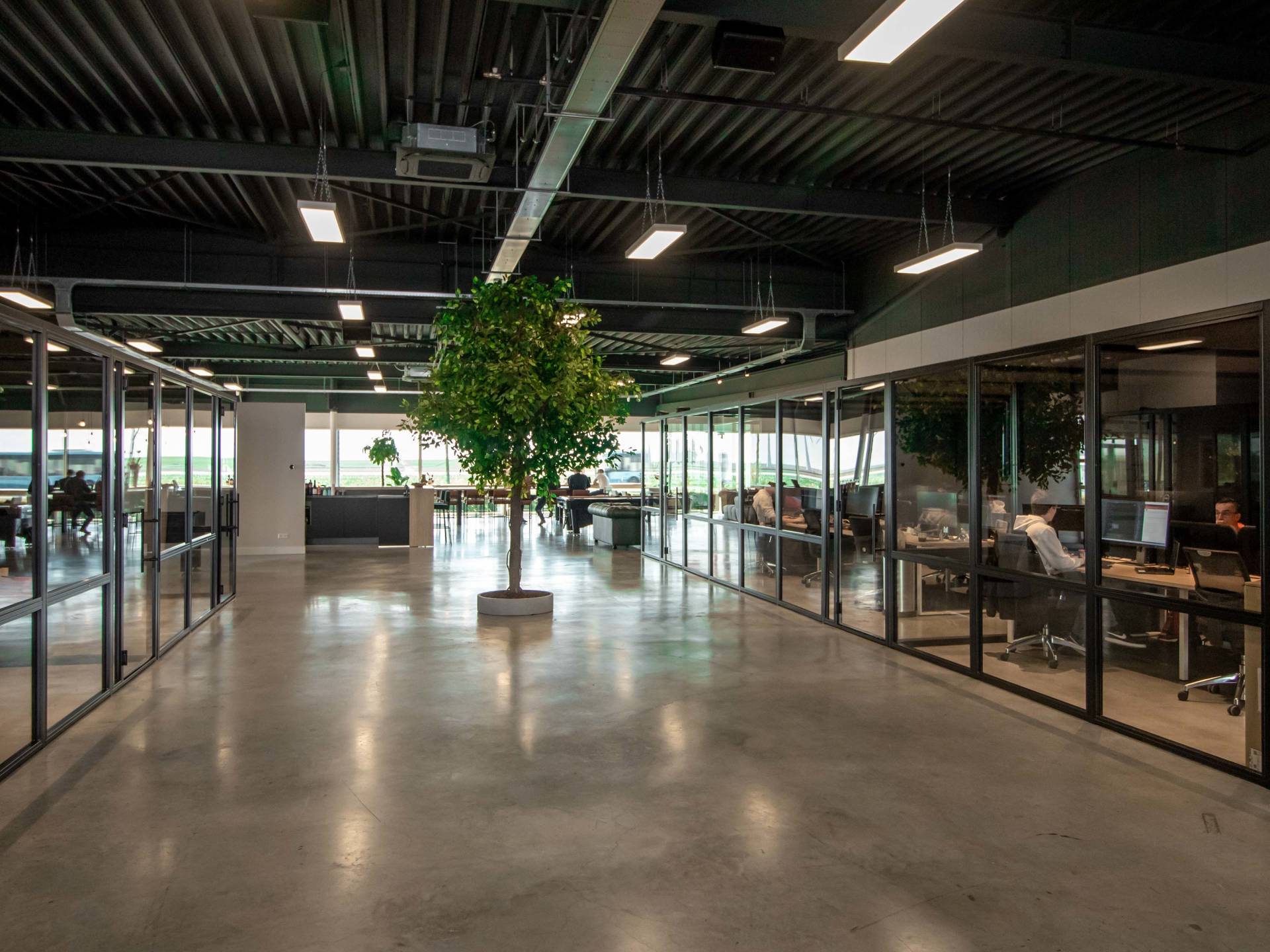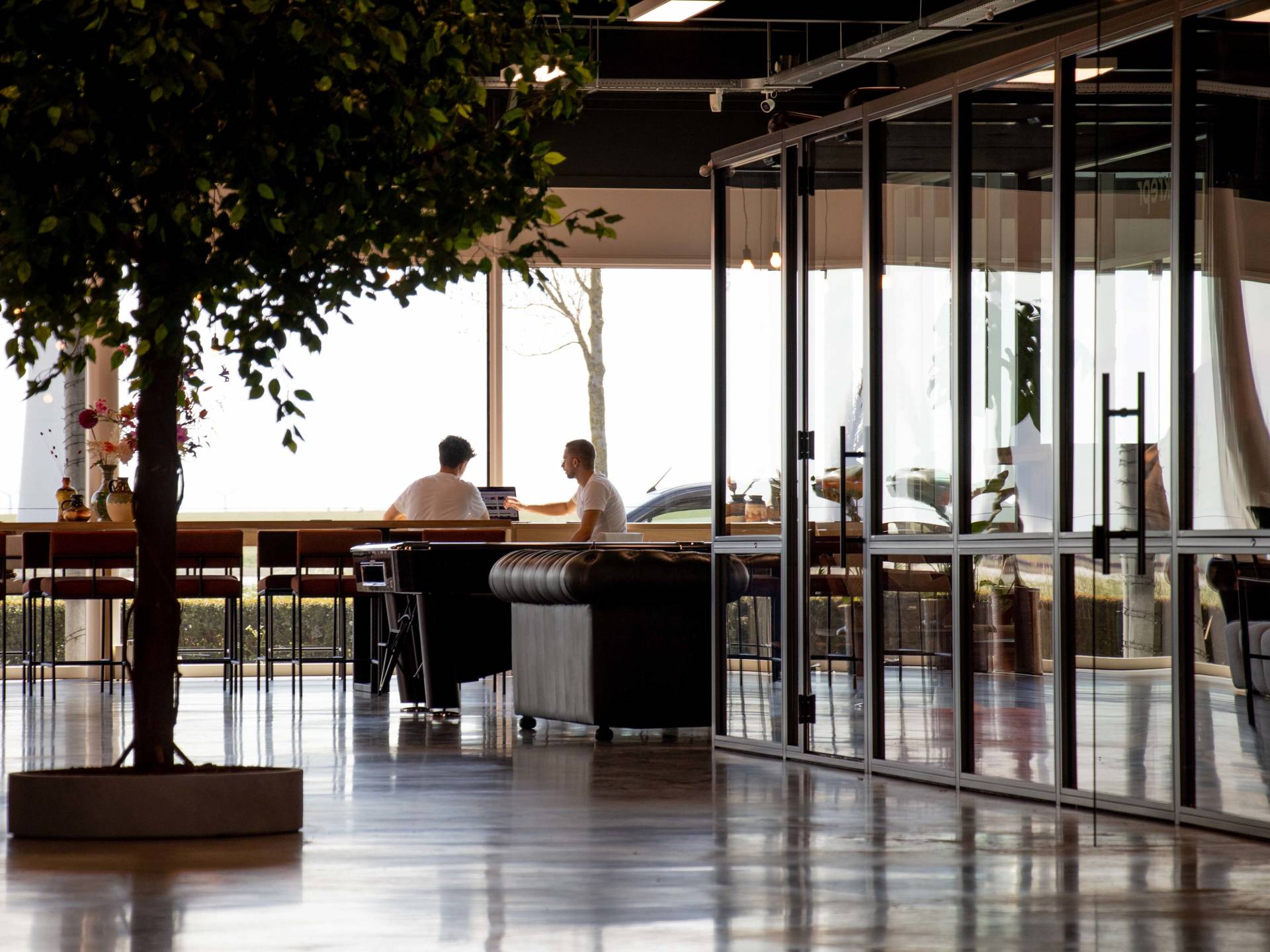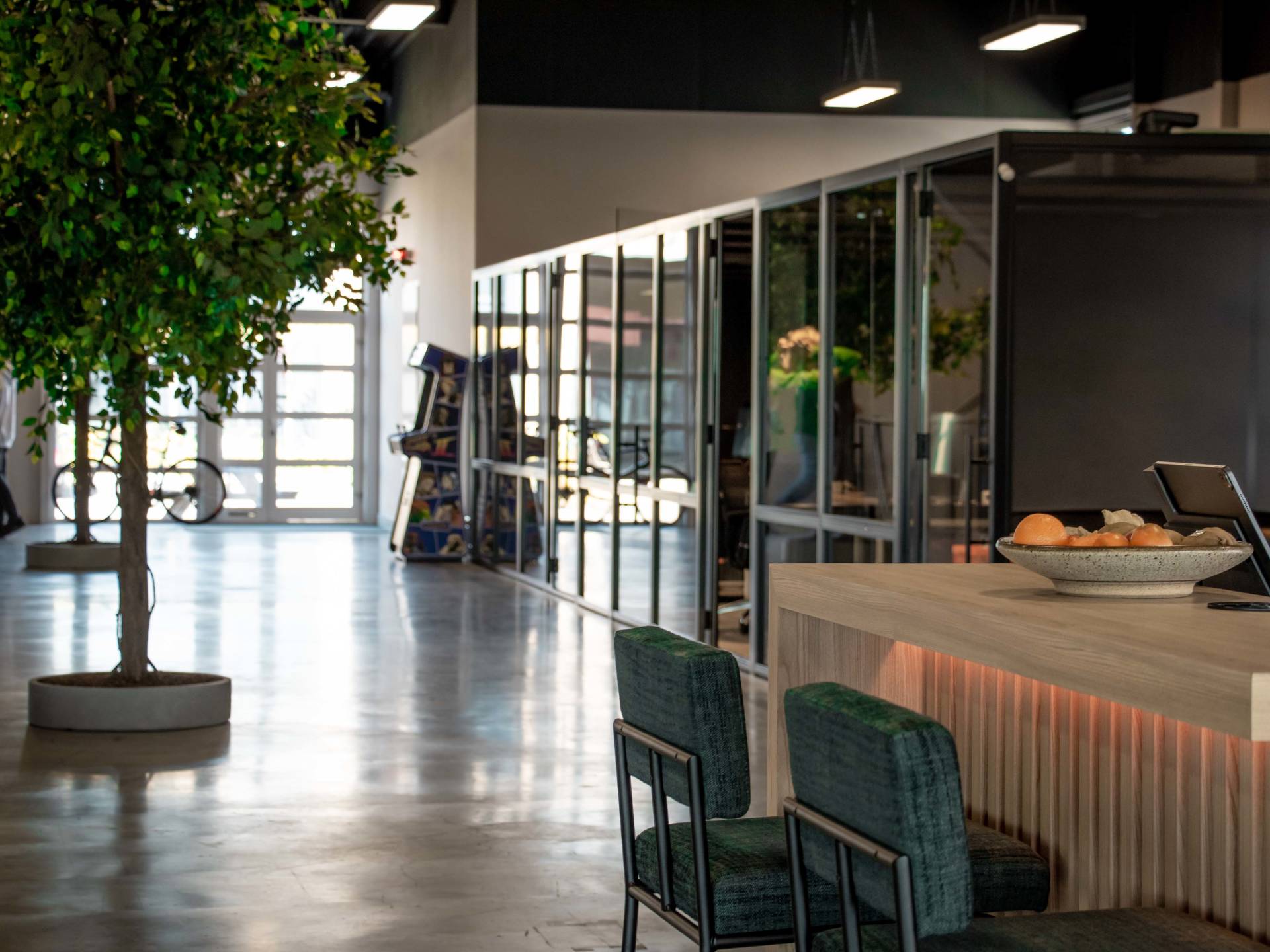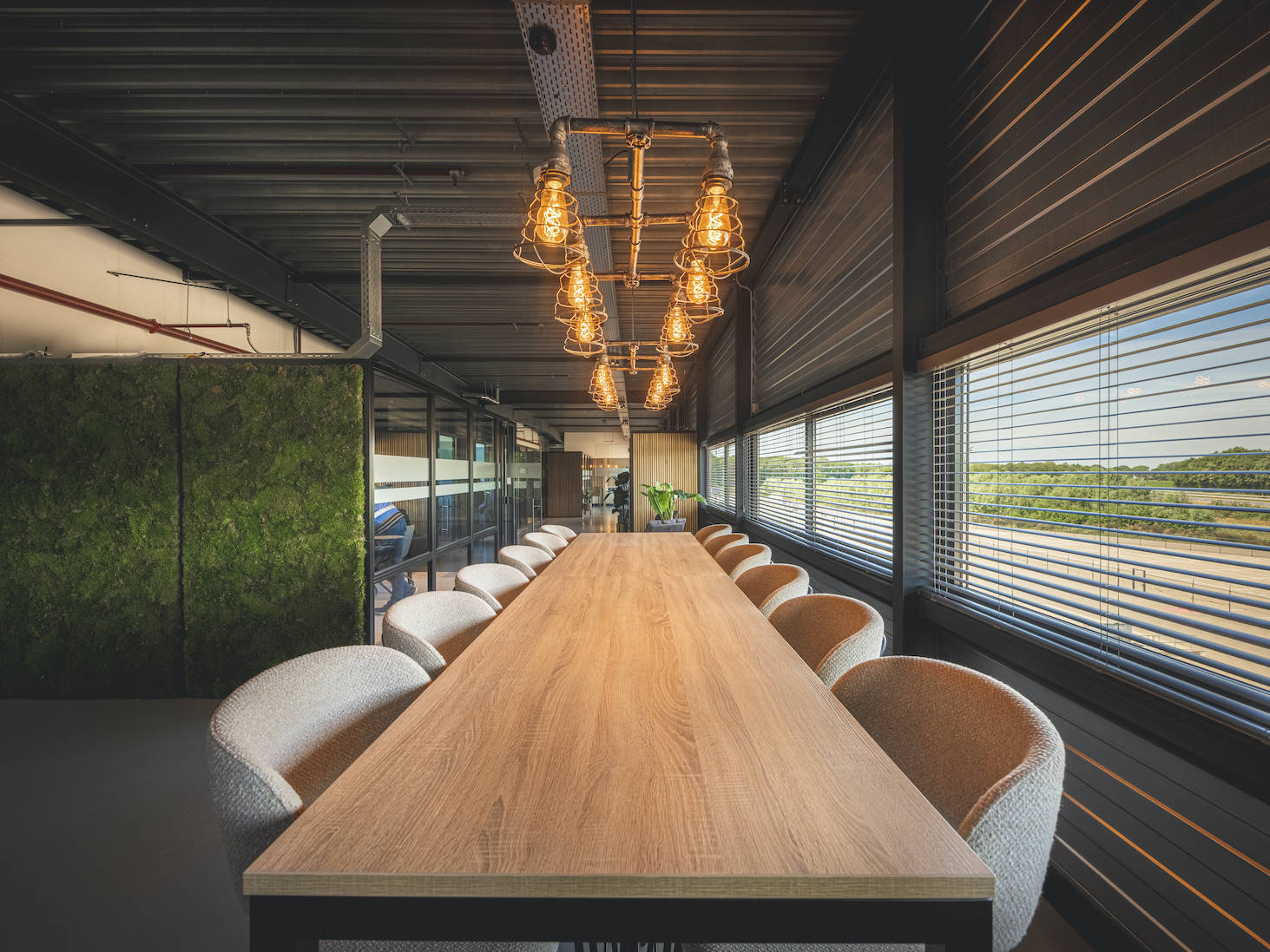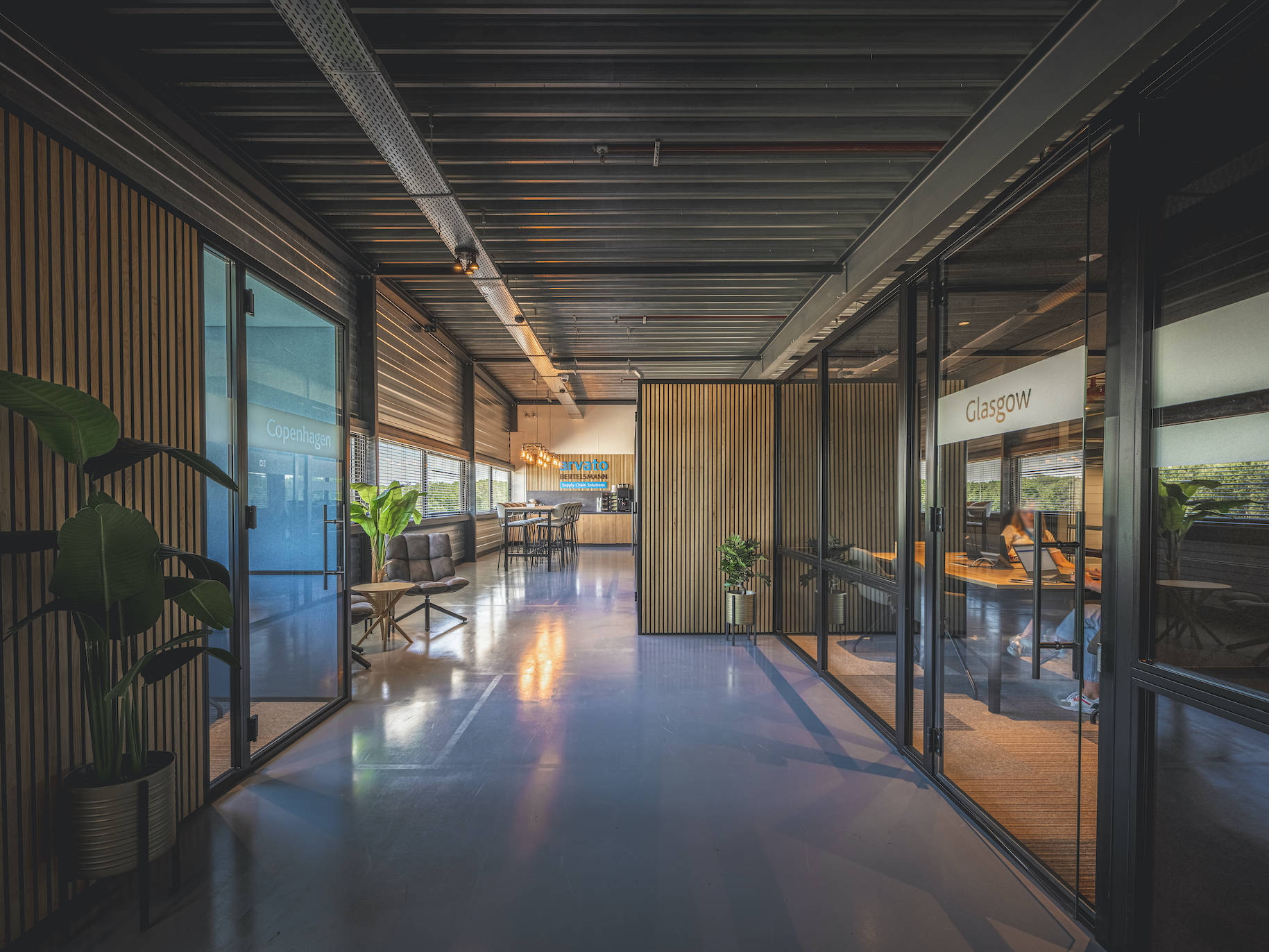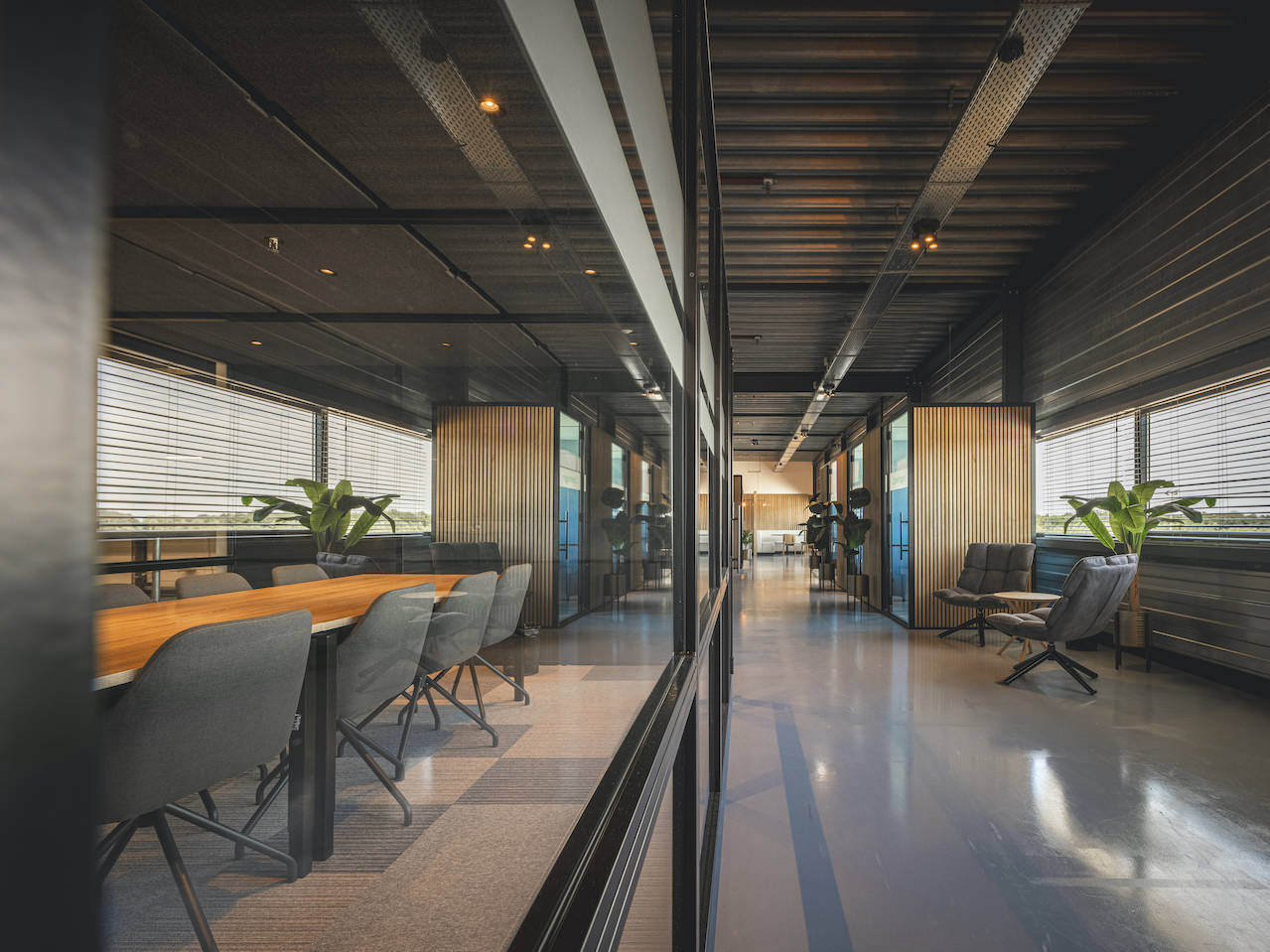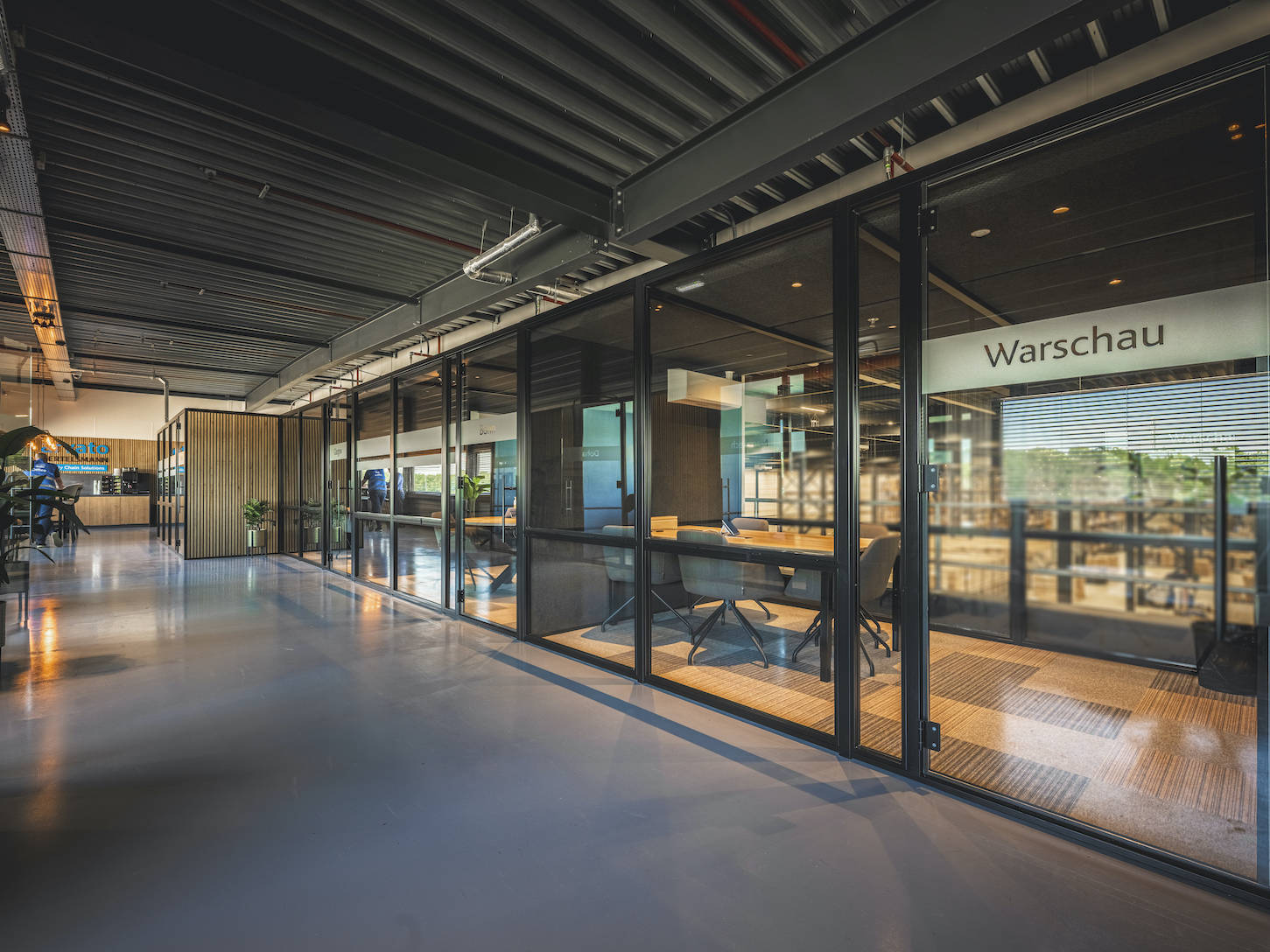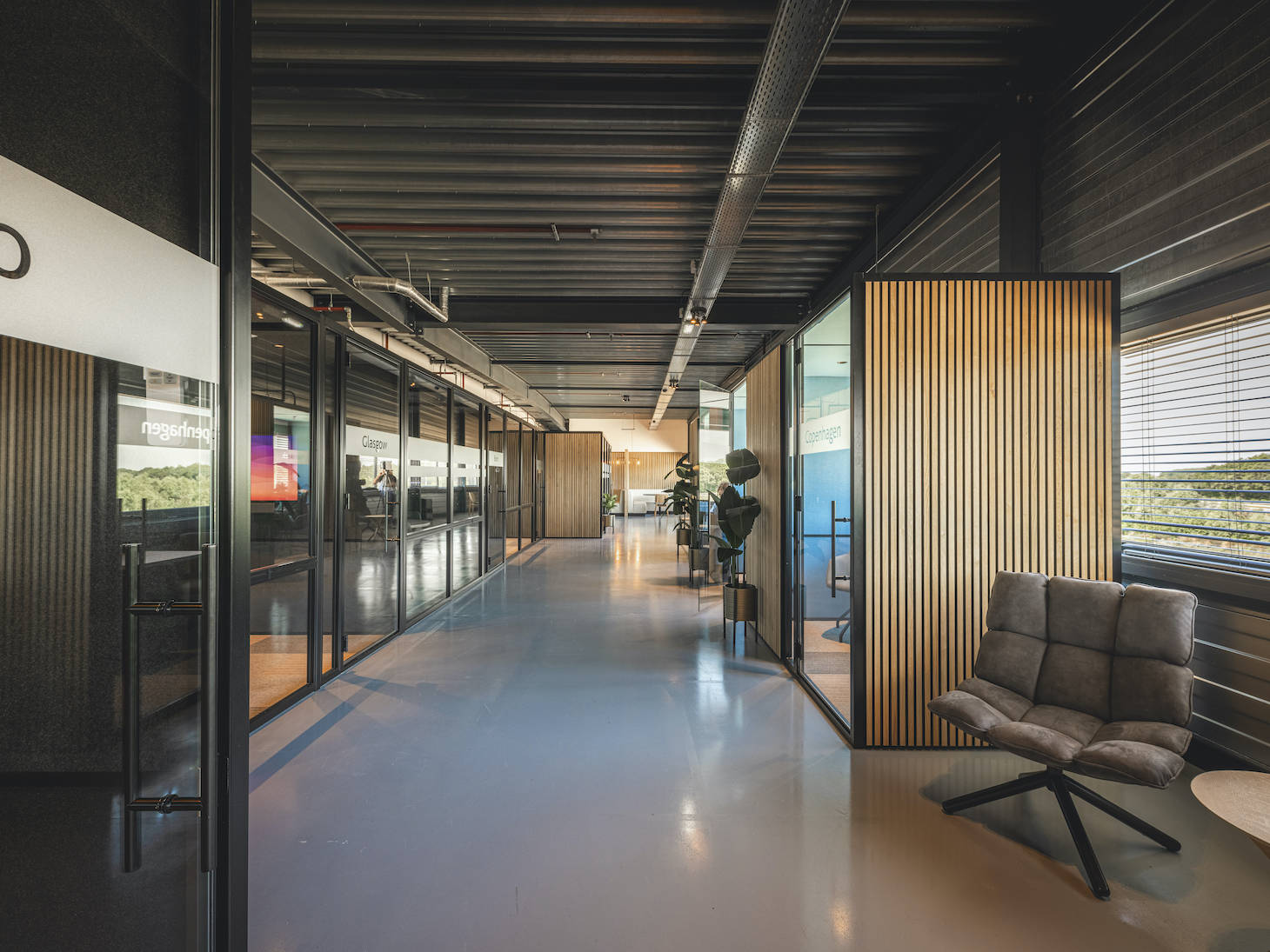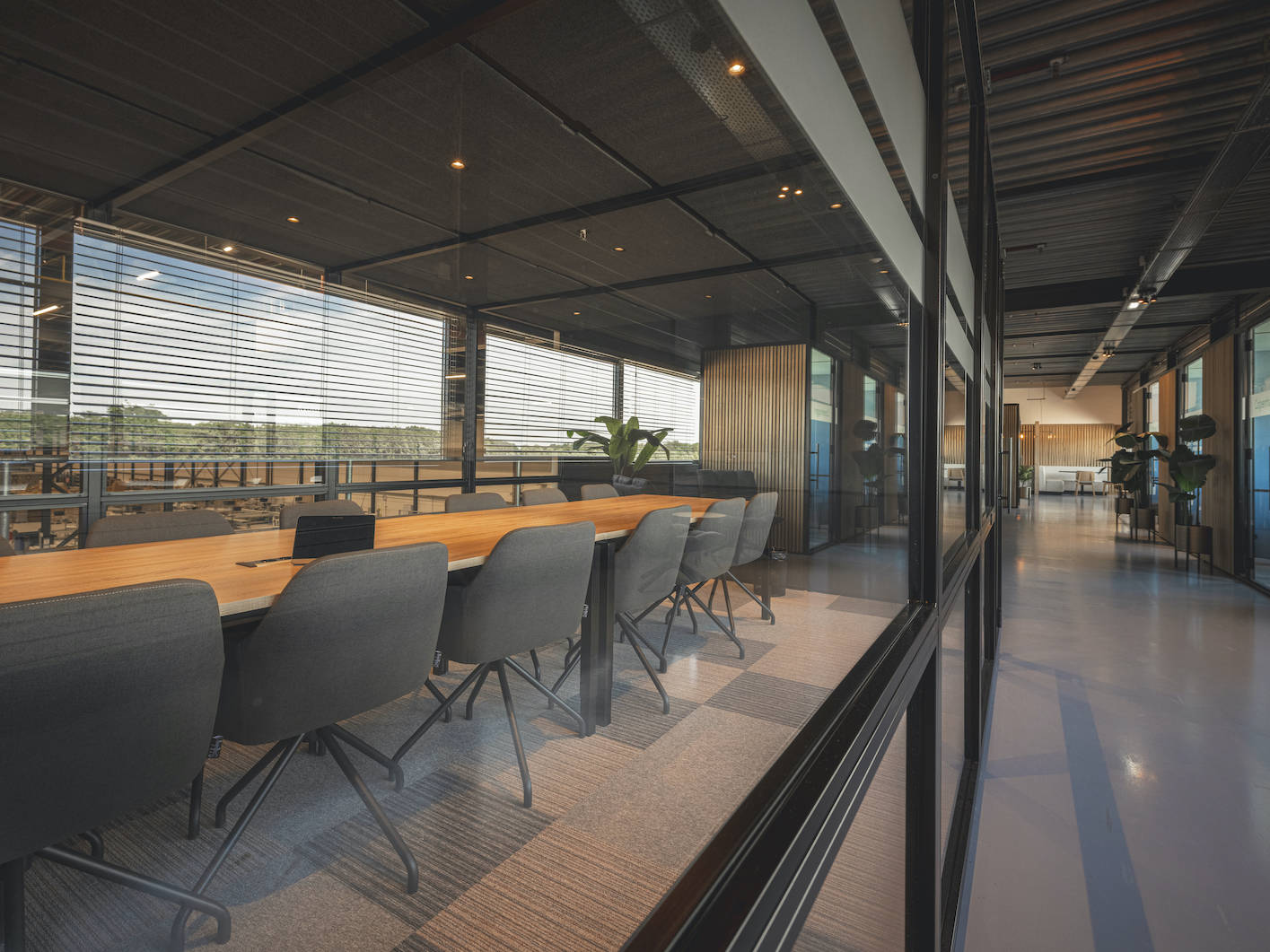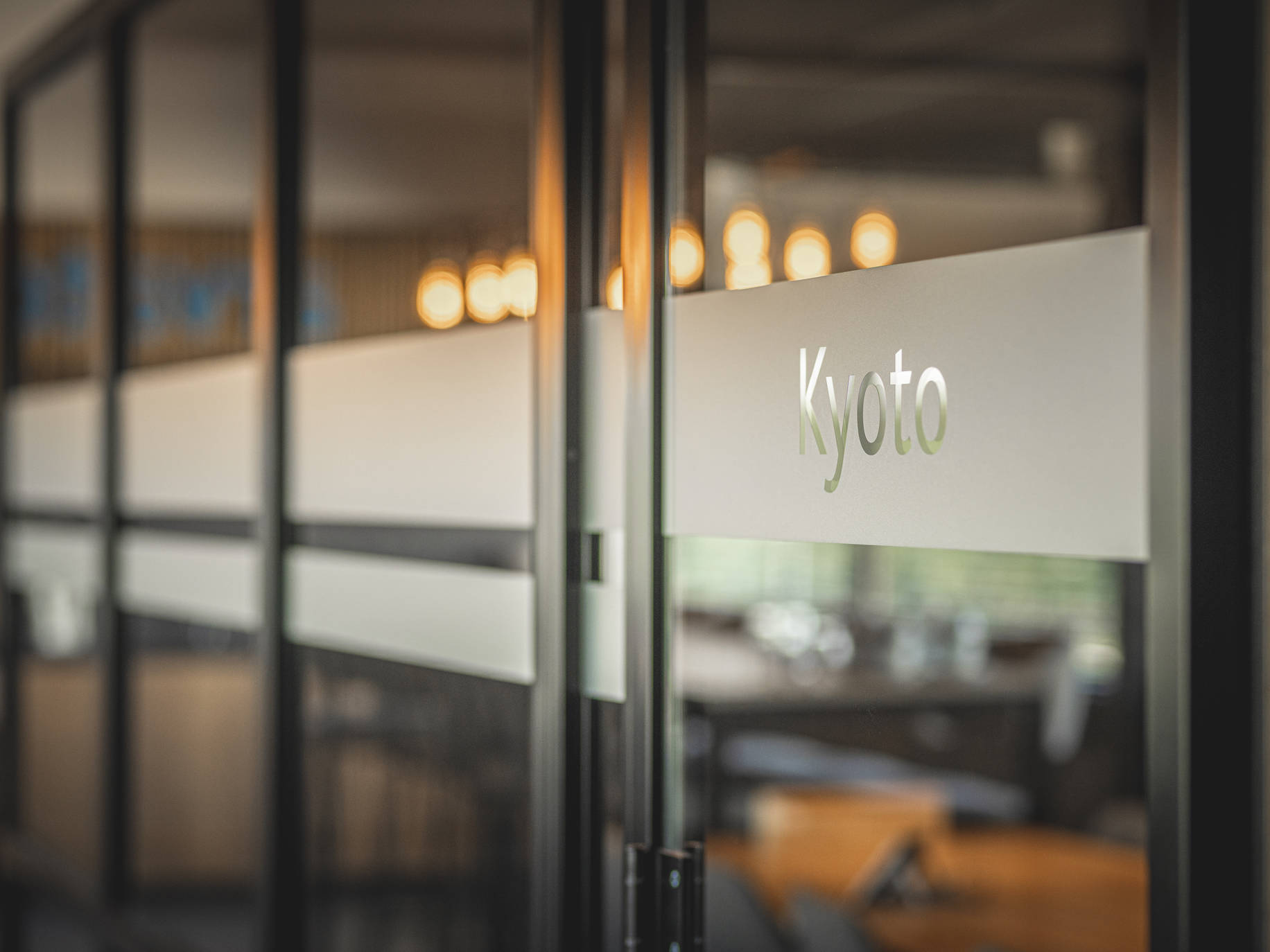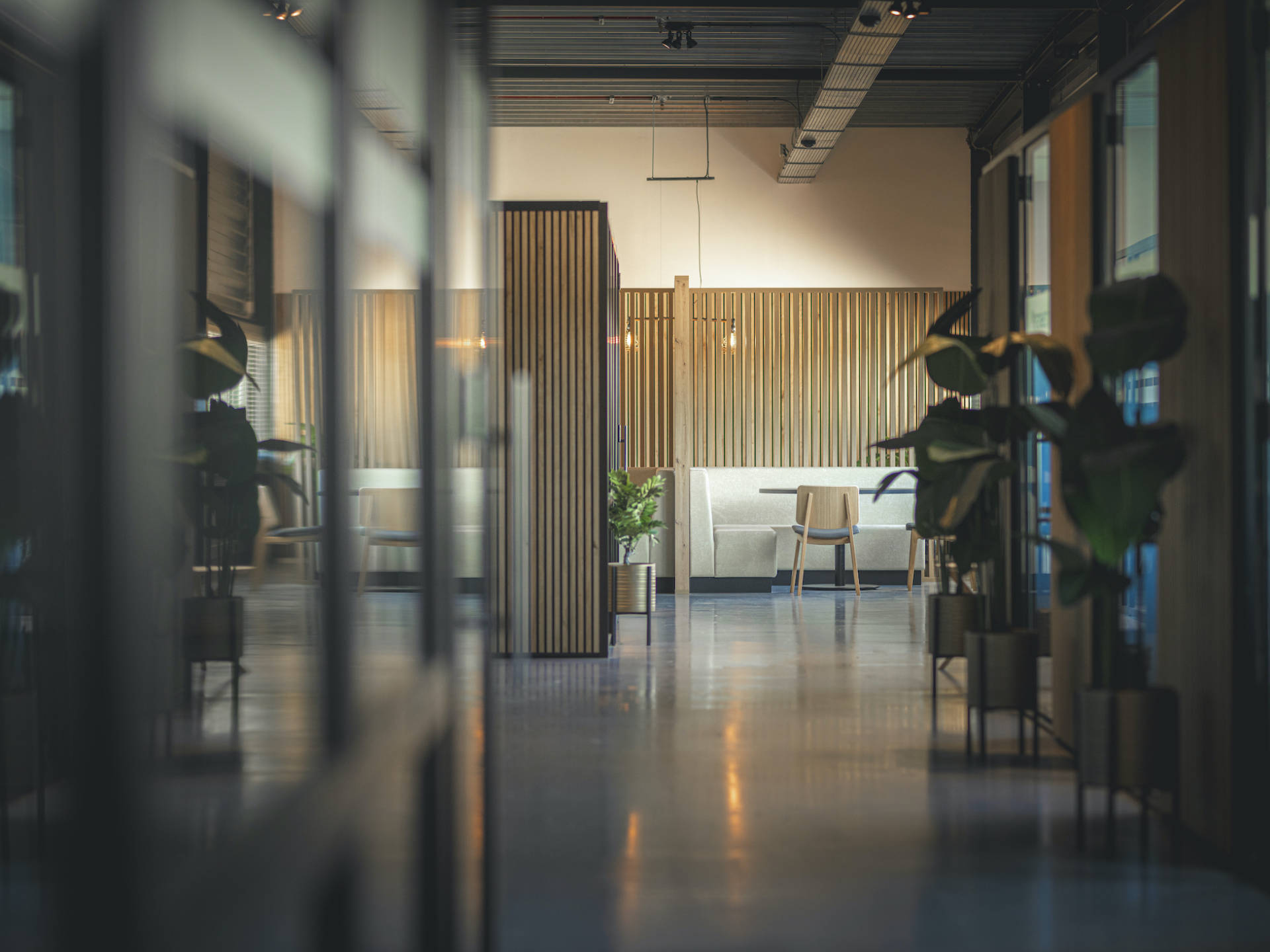 2-year guarantee
Professional advice
Special wishes? Ask for the possibilities
Specifications
| | |
| --- | --- |
| Depth outer dimension | 368 cm |
| Exterior color | Black |
| Height outer dimension | 230 cm + 21 cm ventilation system |
| Inner width | 476 cm |
| Interior color | Anthracite |
| Internal depth | 356 cm |
| Internal height | 224 cm |
| Wheelchair accessible | Yes, optional |
| Width outer size | 488 cm |
Product information
Do you want to create a meeting space in the open office? Then the Amsterdam XXL Meeting Box is the ideal solution for you. The meeting box is a modular unit that you can place in your office without the need for renovations. The great advantage of this meeting box is its versatility. In addition to meetings, you can also use it for brainstorming sessions, phone calls, and focused work.
Sustainable and flexible
Are you looking for a sustainable and flexible workspace? The unique Amsterdam XXL Meeting Box is built with modular components, allowing you to determine the layout yourself. Choose between solid panels and glass panels for the desired box. Do you want to expand the meeting box? That's possible! Thanks to the flexible and modular system, it's possible to scale the boxes up and down according to your needs. This way, you can always create the perfect configuration that seamlessly aligns with your company's requirements.
An optimal working climate
Do you want to work quietly without distractions in an open office space? Then the Amsterdam XXL Meeting Box is the solution for you! This meeting box is equipped with acoustic PET felt, resulting in a sound reduction of 33 dB. This allows you to work undisturbed on your projects. Additionally, the meeting box features a CO2-controlled ventilation system that maintains air quality throughout the day, enabling you to stay focused even during longer periods of work.
A statement in your office
The Amsterdam XXL Meeting Box is the largest standard size in the Amsterdam series and can accommodate approximately 10 people. The box has a height of 230 cm (plus 21 cm for the ventilation system), a width of 488 cm, and a depth of 368 cm. With its striking appearance, the box becomes a focal point in any space. Choose the look of your meeting box and opt for the standard colors black or white, or personalize the box with a custom RAL color upon request.
The meeting box comes with twelve adjustable spotlights
Personalize the box according to your preferences
The meeting box is equipped with 4 power sockets and 2 USB connections
Connect the meeting box with just one plug
All components and parts are easy to disassemble, reconfigure, and move to meet future needs