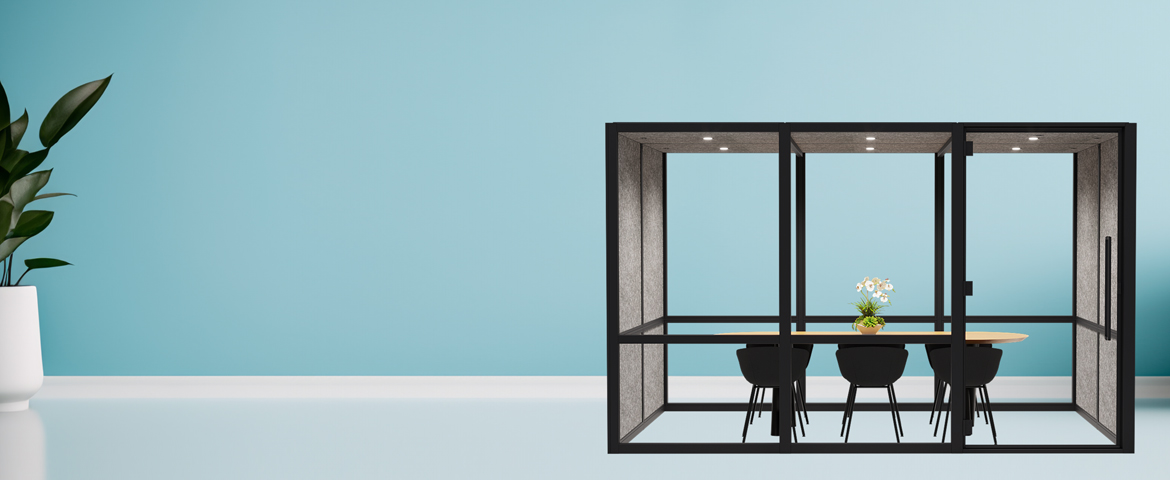 Realize your dream office
Be inspired by our assortment and shop your favorite office furniture
Shop your favorite office furniture
At SKEPP we are convinced the layout and design of your office should be able to adapt to the changing needs of your company.
Questions? Happy to help!
Our office experts are ready to assist you, whether it's a small question or a complete office design. We got you!
Contact
Call: +31 85 8500152
Let's make moves together
Organizations are constantly evolving, from small startups to large enterprises. And we firmly believe that a truly remarkable office design should always keep up with these changes. At Skepp, we're all about creating dynamic and transformative workspaces that set the stage for future success. Let's make moves together.
Our philosophy
Our team
These companies already made the move Buy office furniture at SKEPP
SKEPP is an expert in the field of office spaces and office furnishings
Do you want to buy office furniture? Then you have come to the right place at SKEPP. SKEPP is an expert in the field of office spaces and office furnishings. On our website, you can acquire several kinds of office furniture against an attractive price. In our wide range you will find desks, office chairs, meeting boxes, conference chairs, office tables and more! Complete your office space with the SKEPP office furniture. In addition to our large collection of office furniture, we are also happy to think along about the most efficient way to design your office space. Creating a personal advice plan is part of this service. This way you can get the best out of any office space. Do you prefer to determine your office layout yourself? Then you can work with our Officeplanner drawing tool. In short, discover the possibilities of the SKEPP office furniture and get started on your office design!
Better performances thanks to the right office furniture
SKEPP offers a helping hand when it comes to choosing office furniture and office furnishings. Furnishing your office space is just as important as furnishing your home. Various studies show that people perform better when working in a pleasant and inspiring office environment. Tranquility, inspiration and ergonomics are decisive factors. Stimulating creativity of employees is also a good way to reduce stress. Placing attractive and ergonomic office furniture will lead to more inspiration, higher motivation and more fun on the work floor. Plenty of reasons to easily order your office furniture online via our webshop.
Office as a service
We think it is important that you are satisfied with the office furniture. Therefore, SKEPP will do everything to gain your trust through our extensive and personal services. Furthermore, we only supply office furniture according to the correct quality standard. Our office furniture is ergonomic, made of high-quality materials and is sold at attractive prices. You can determine the form of payment yourself. Do you want to rent office furniture? Or would you prefer to buy office furniture? Do you prefer the convenience of renting and eventually owning the furniture over time? You can choose to rent, rent-purchase or purchase the office furniture. The choice is yours!
Designing a project or a small office?
Are you looking for office furniture for a large project? Or do you want to provide a small office space with suitable office furniture? In all cases, we are happy to help you. We have plenty of office furniture options for every office, project or even a home workplace. Could you use some help with this? Please feel free to contact our office experts or take a look in the shop yourself.
Furnish your office with the Officeplanner drawing tool
Do you want to furnished your new office or do you want to replace your current office furnishings? Having an efficient layout is definitely a must. Get started with your office design using our Officeplanner drawing tool. You can furnish the office according to the standard dimensions, upload your own floor plan or choose one of the already designed offices. This will not only help you visualize the floor, but it will also give you direct insight into the total costs of your desired office design. Do you have any questions about this? Then contact our interior designer for free. Together we will go for the best possible result!
Ergonomic office furniture
Do you want to improve performance in the office? Or are you interested in working with office furniture that actually benefits the health of your employees? Then you can indulge in our shop. Ergonomically sound furniture is indispensable for every office space and ensures the safety and health of your employees. Our office furniture meets the set standards and legal provisions. Do you want to buy a desk or office chair that is ergonomically sound? Then take a look at our wide collection.
SKEPP office furniture
Do you have a question about office furniture or do you need help with your office furnishings? Then just contact us, this is free of charge and without any obligations for you. Call us at 085-8500152 or send an email to [email protected] and we will help you further!