Meetingbox Amsterdam M black
Meetingbox Amsterdam M black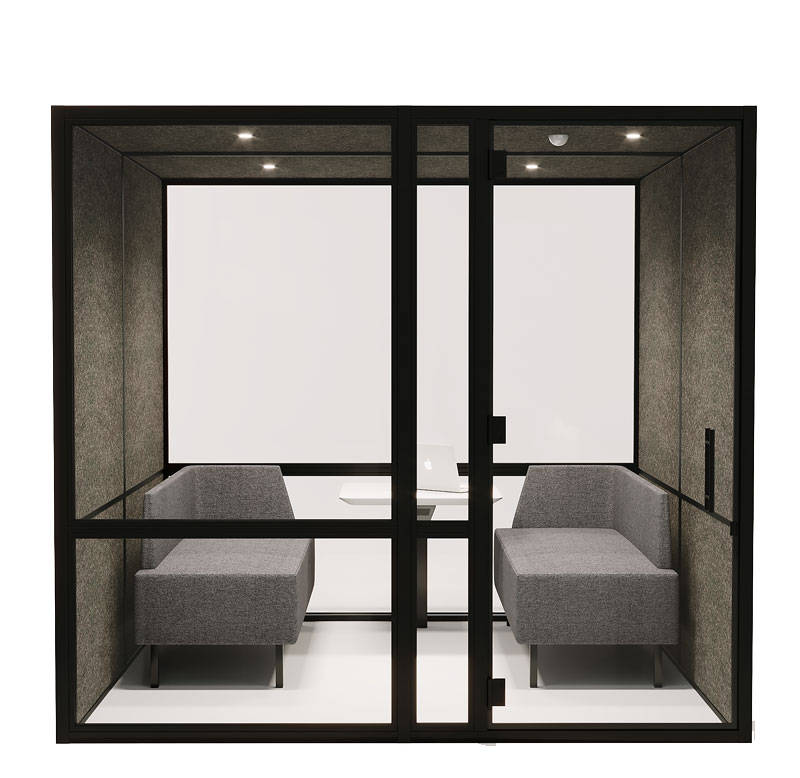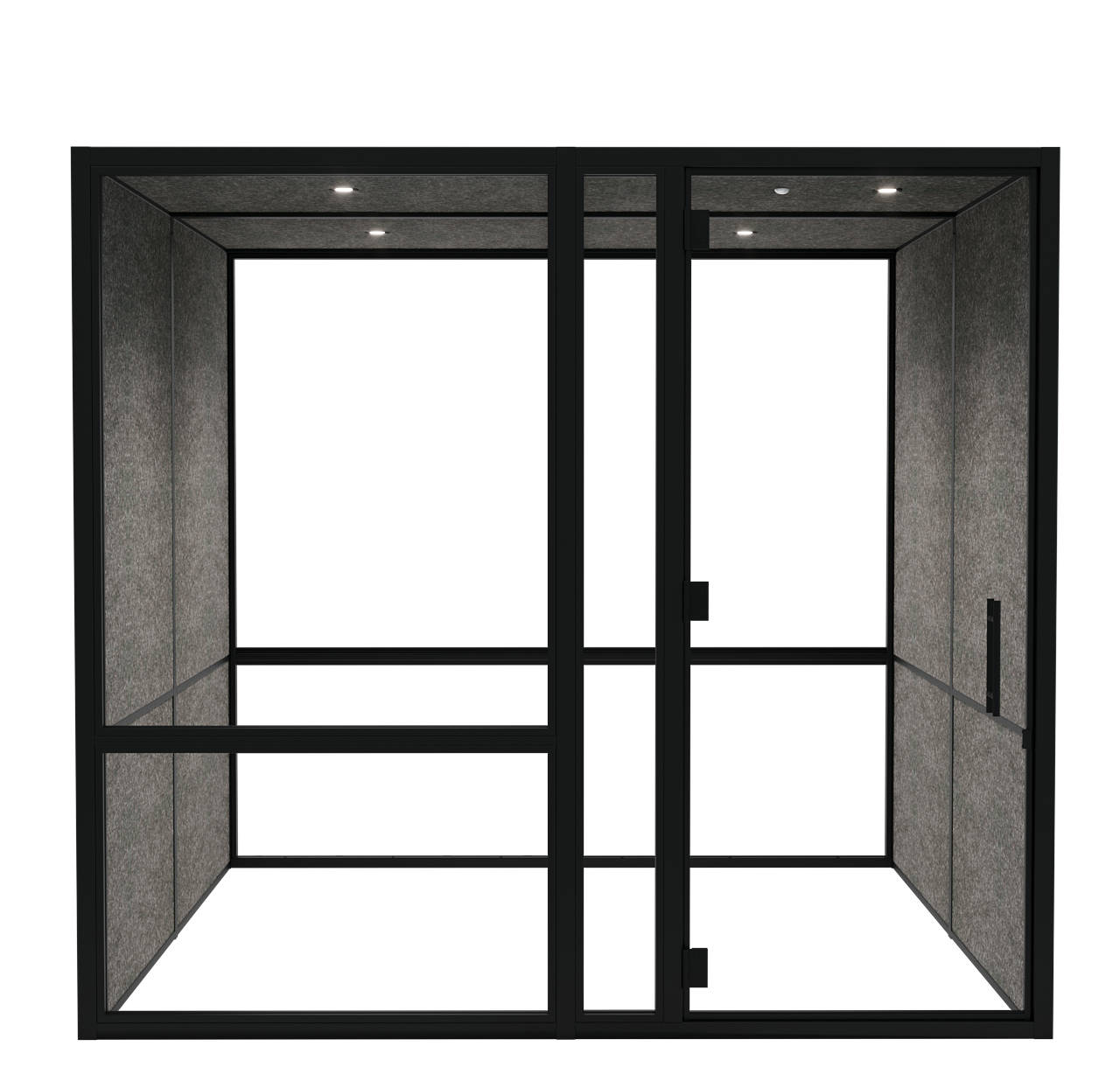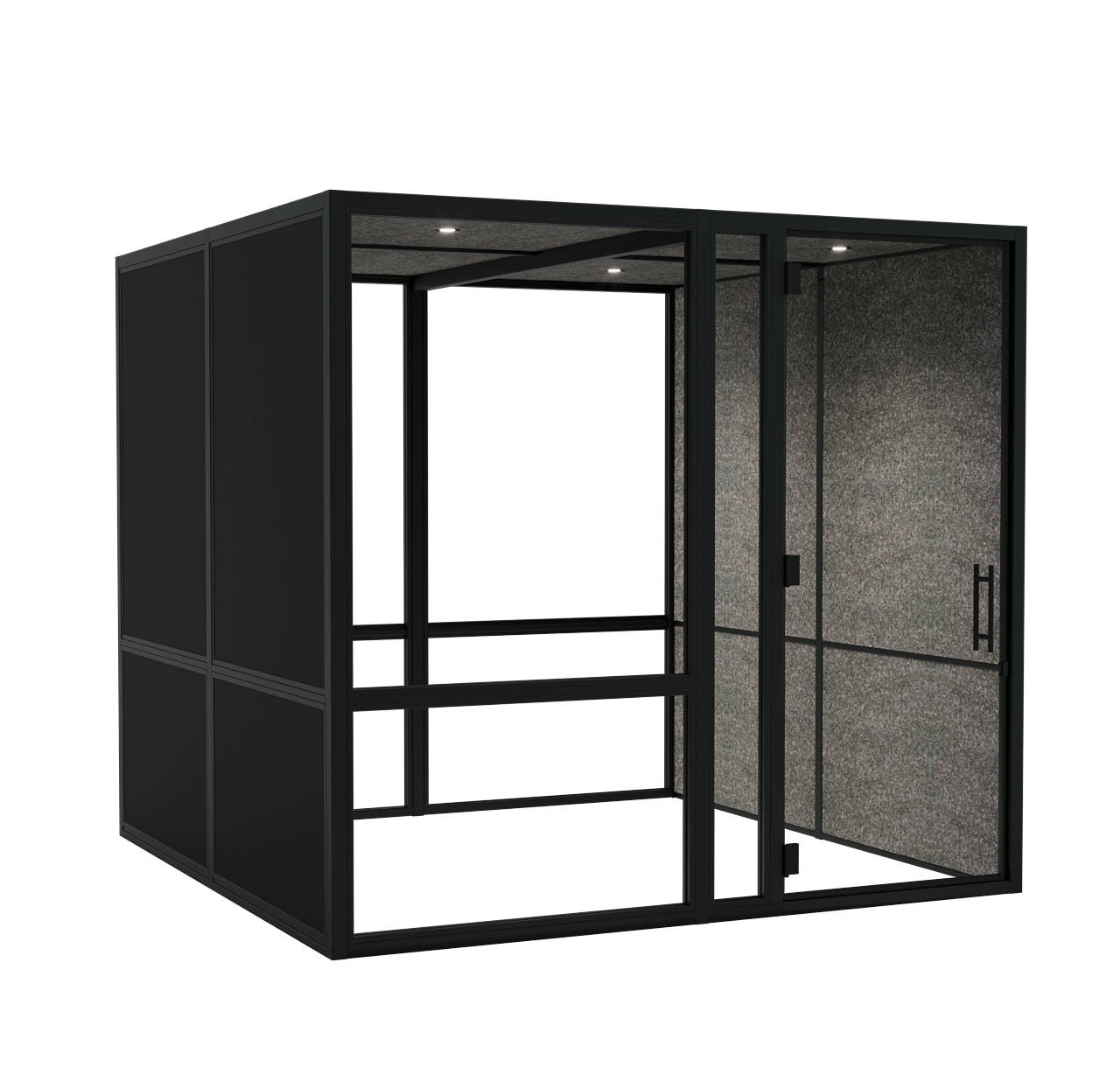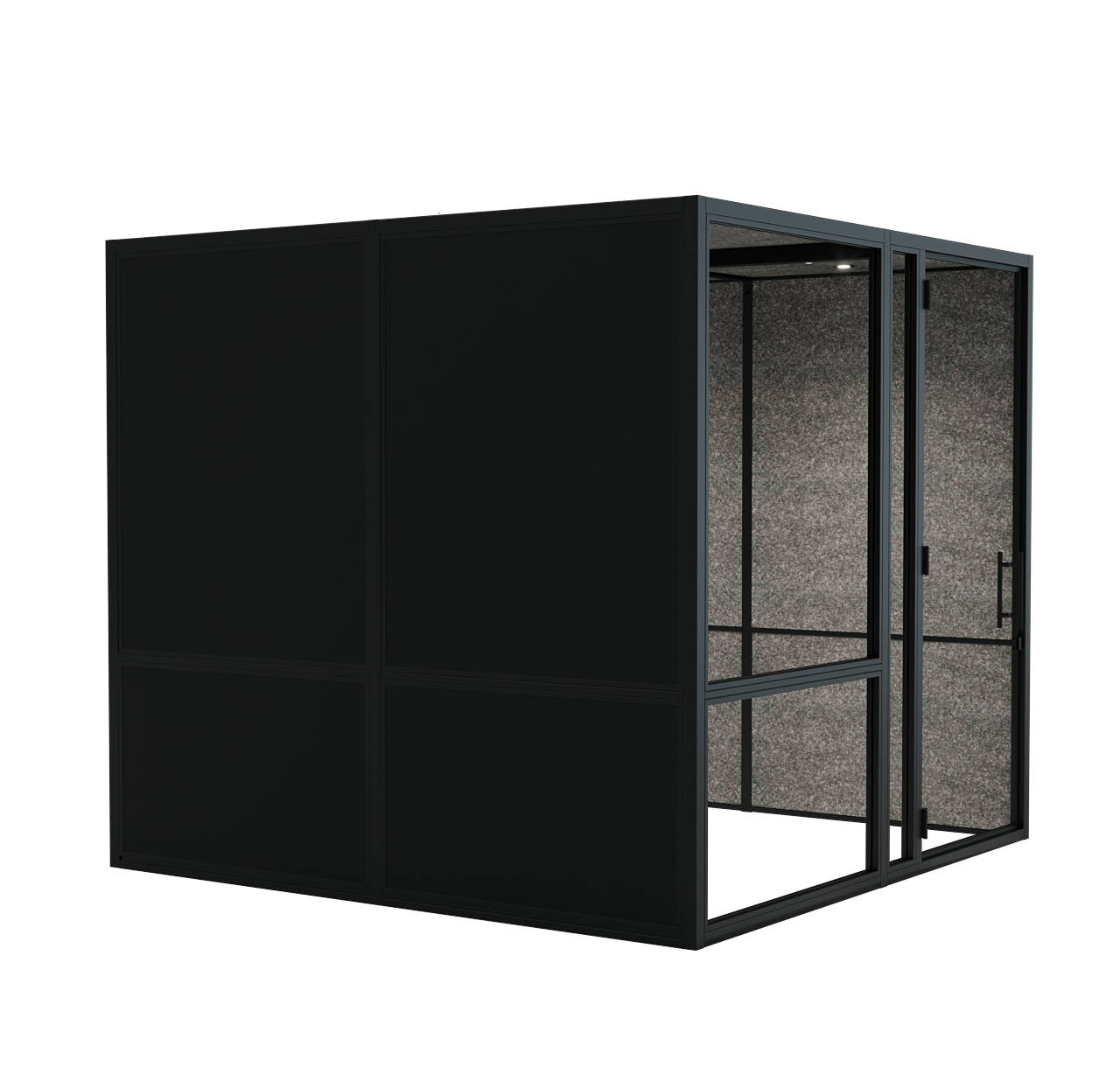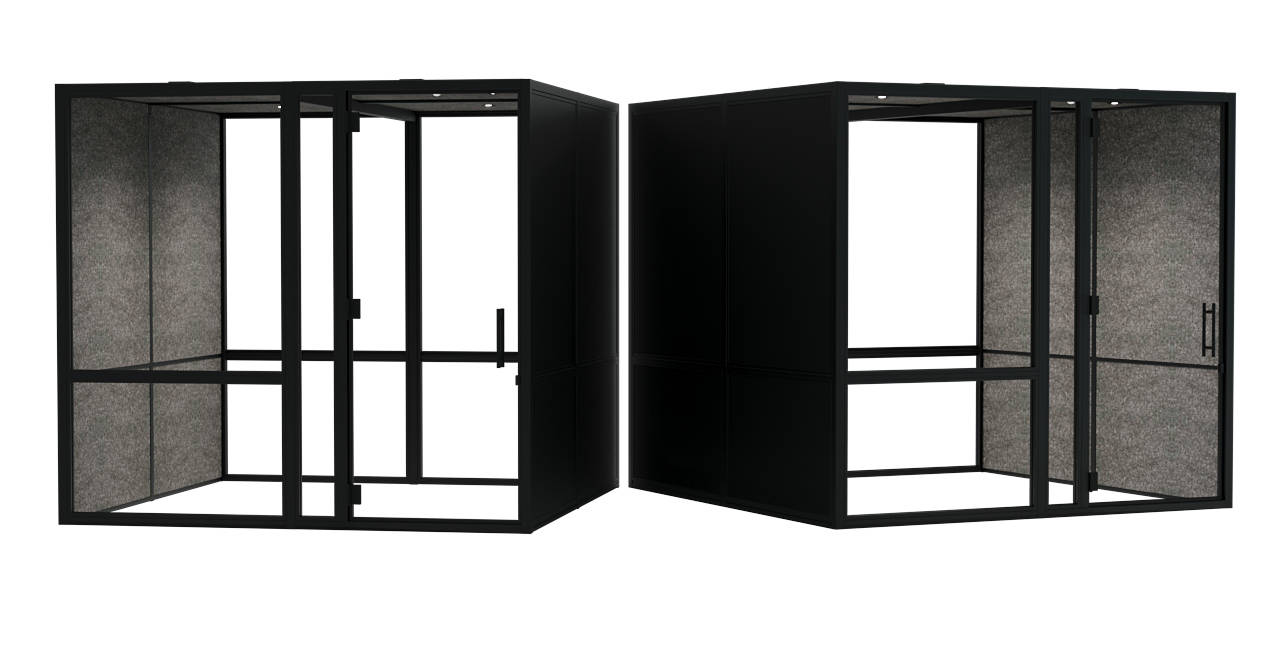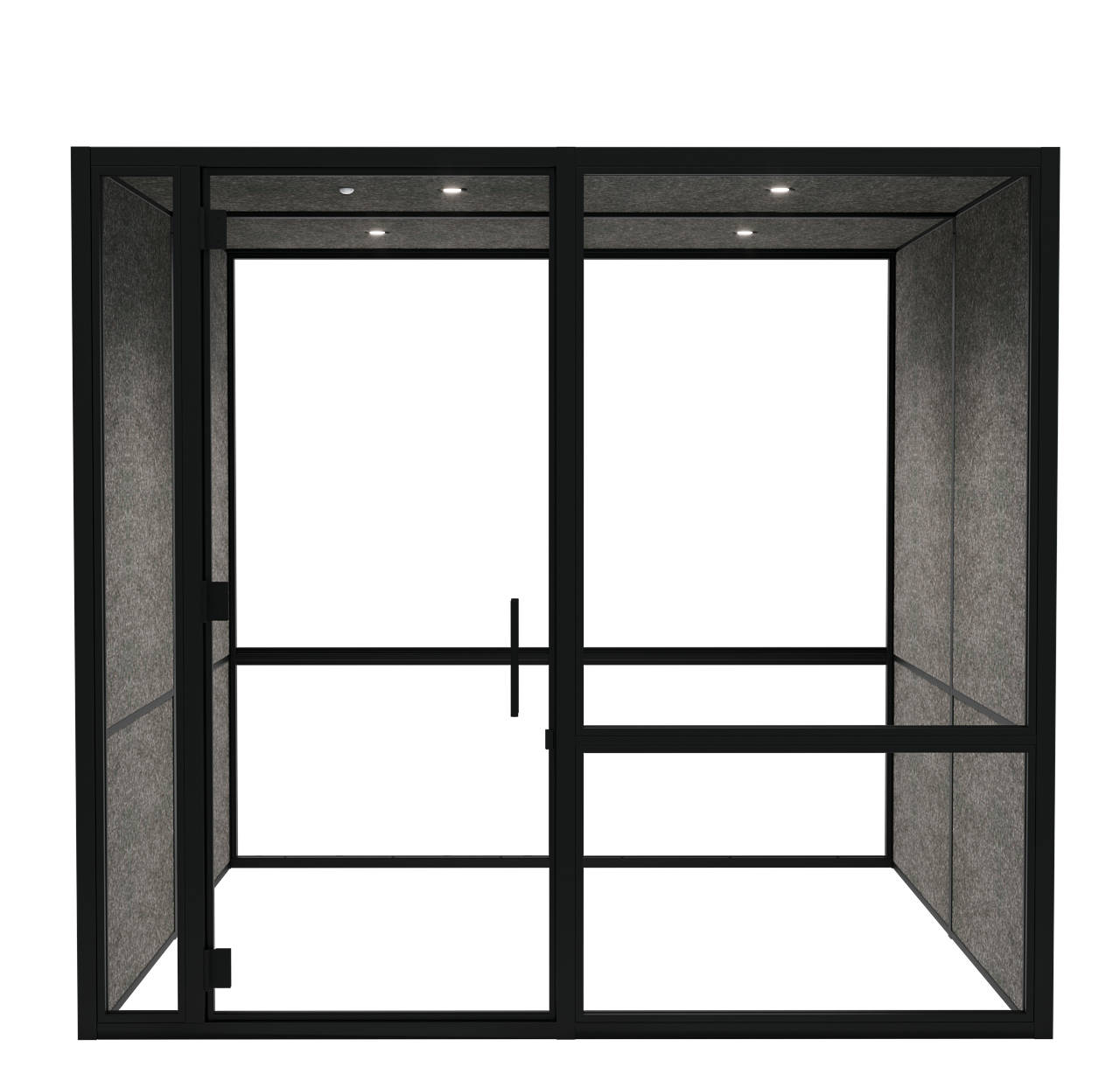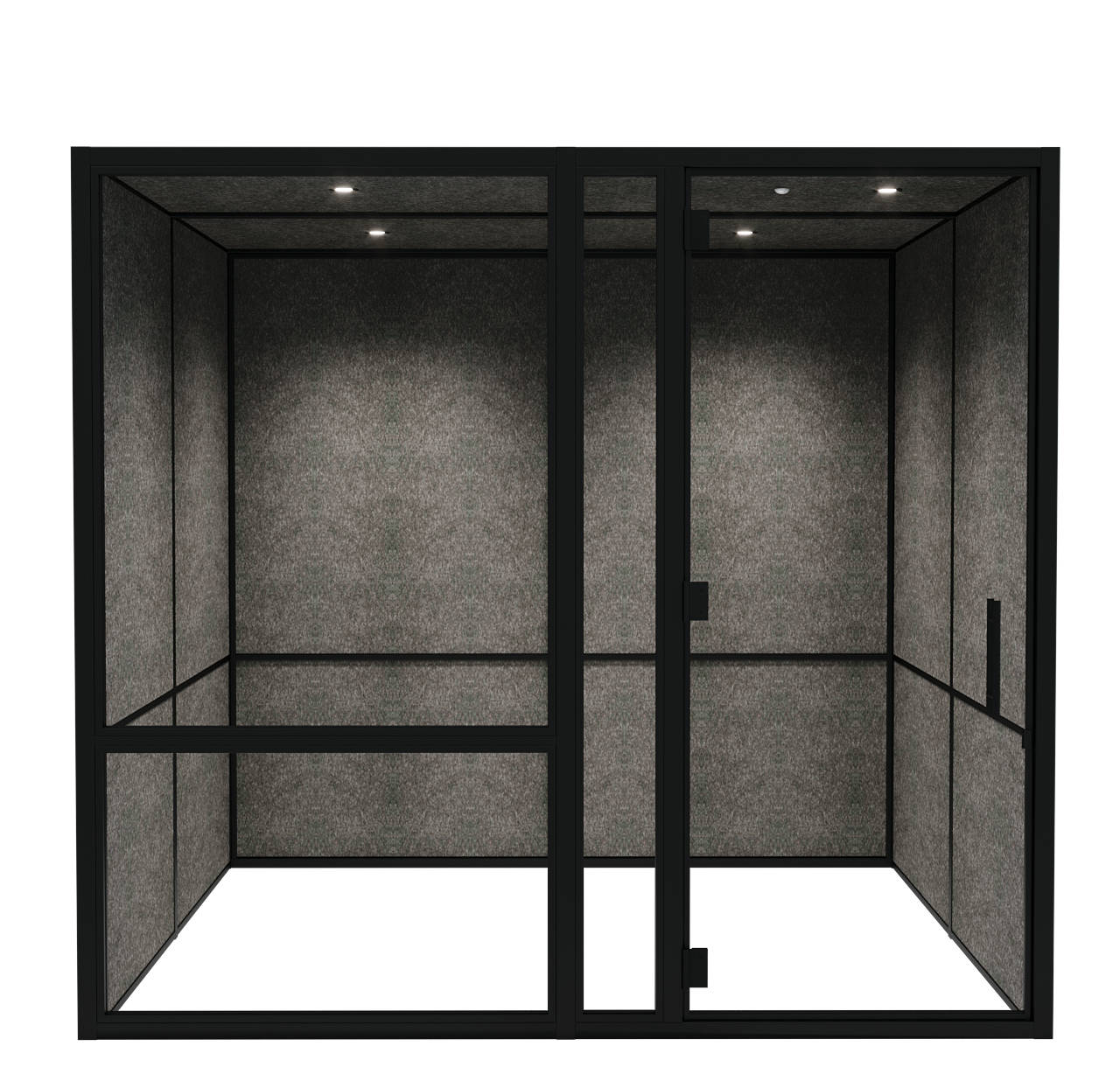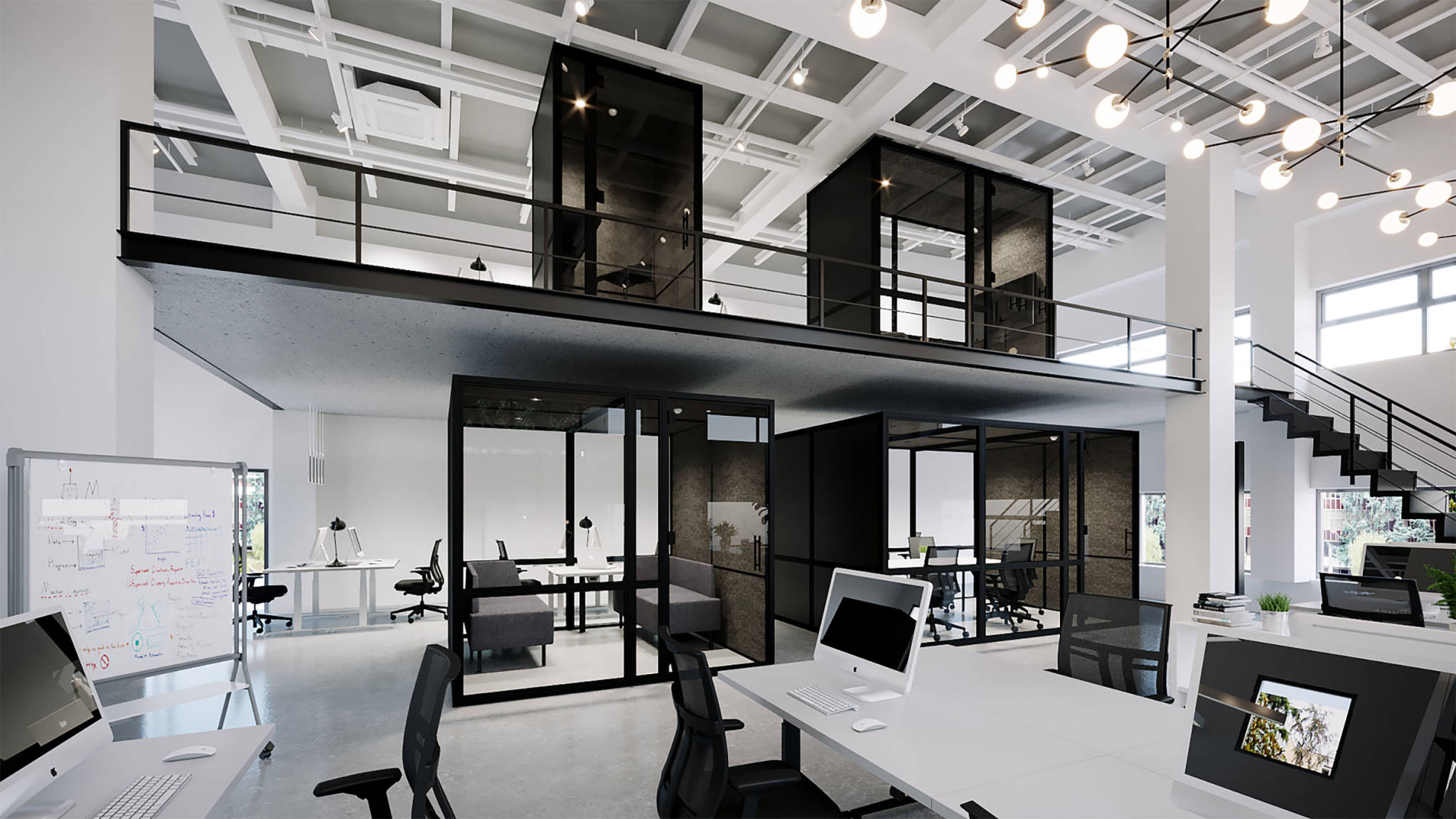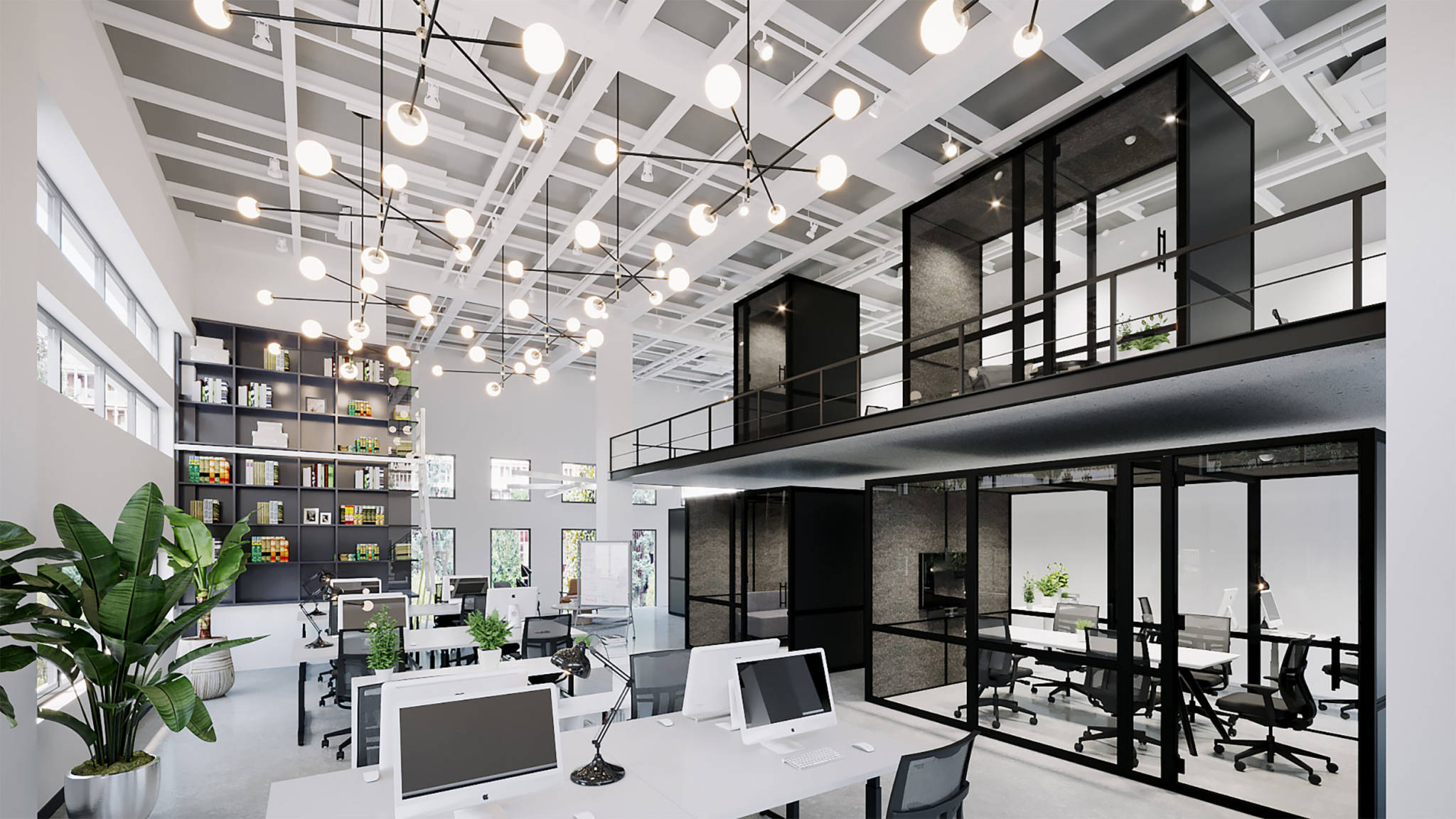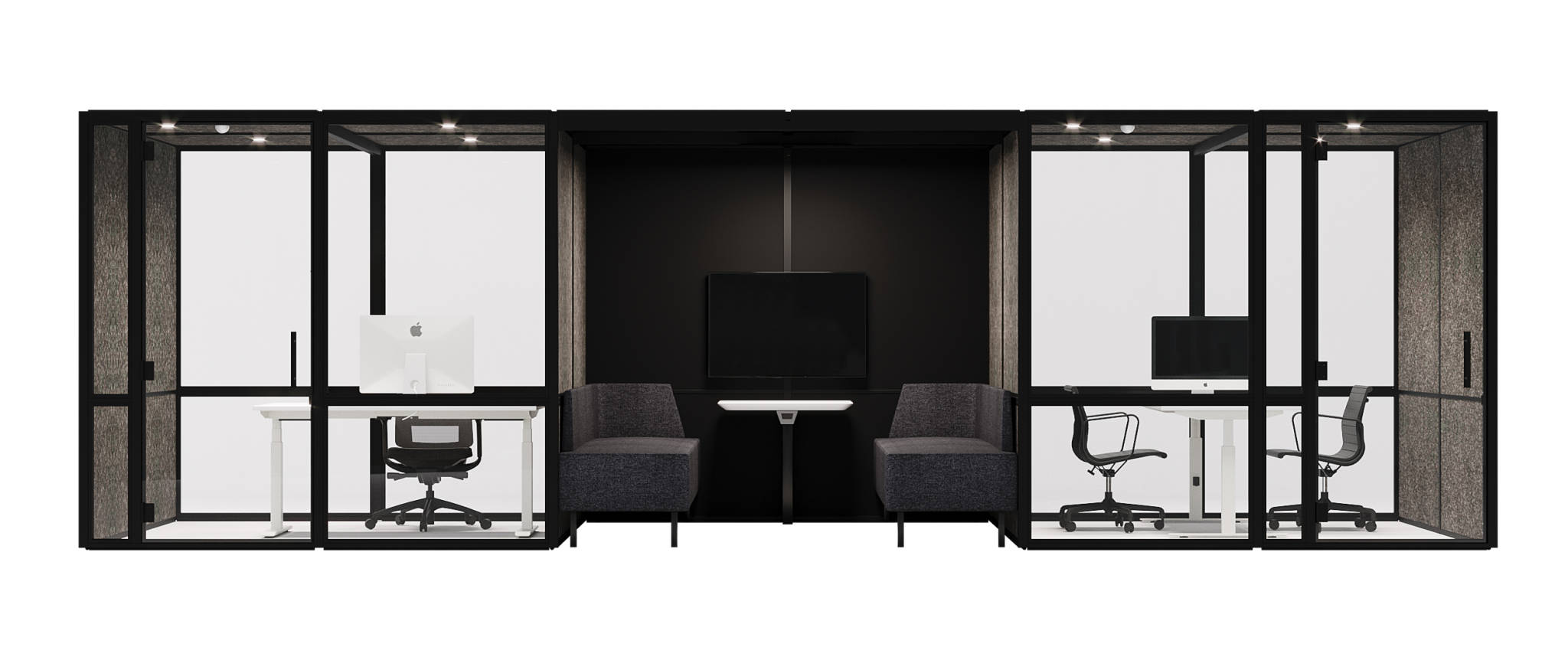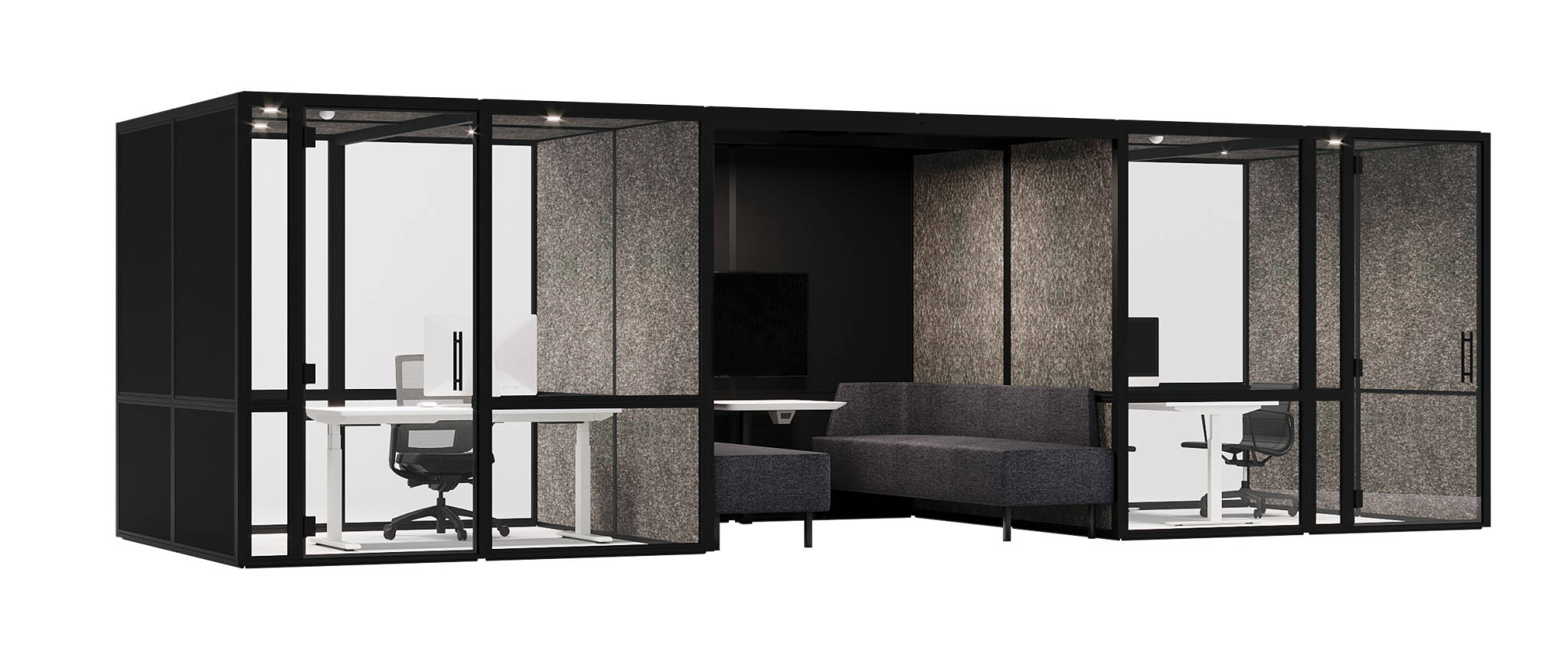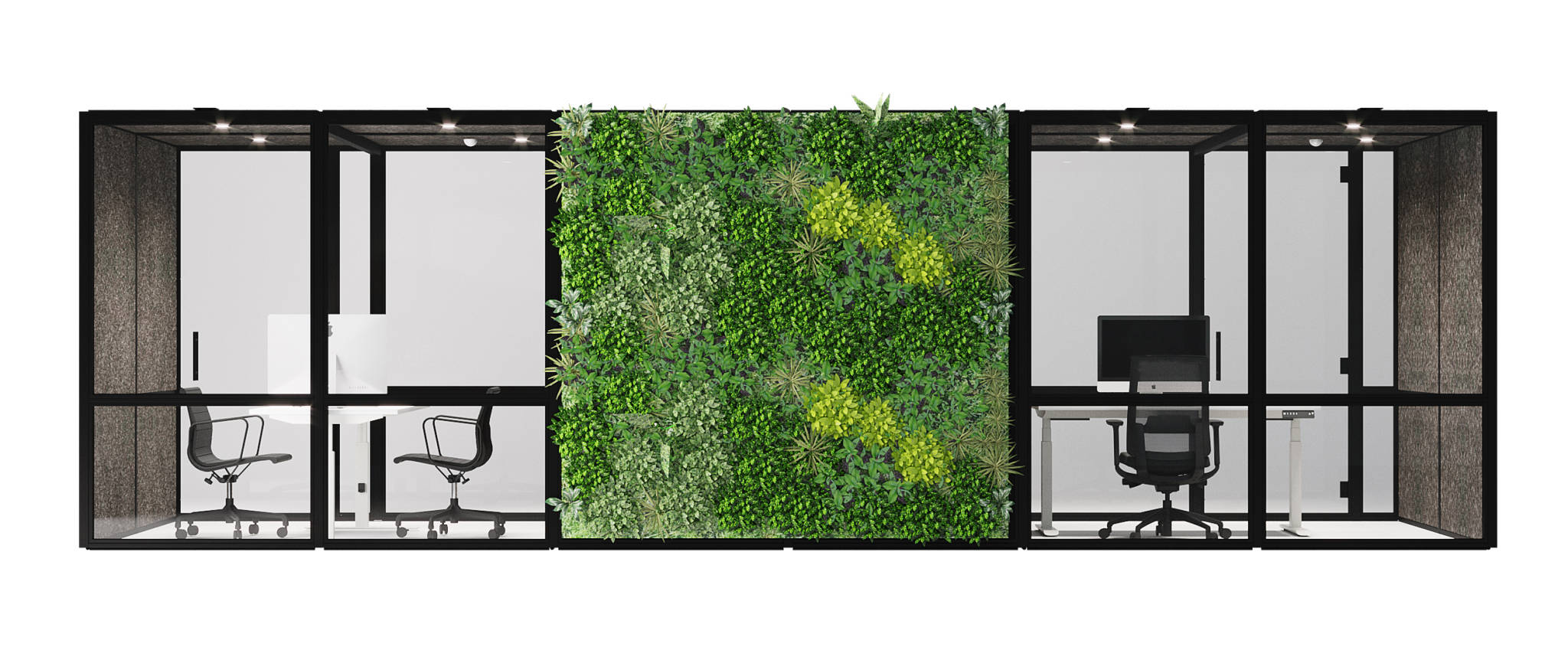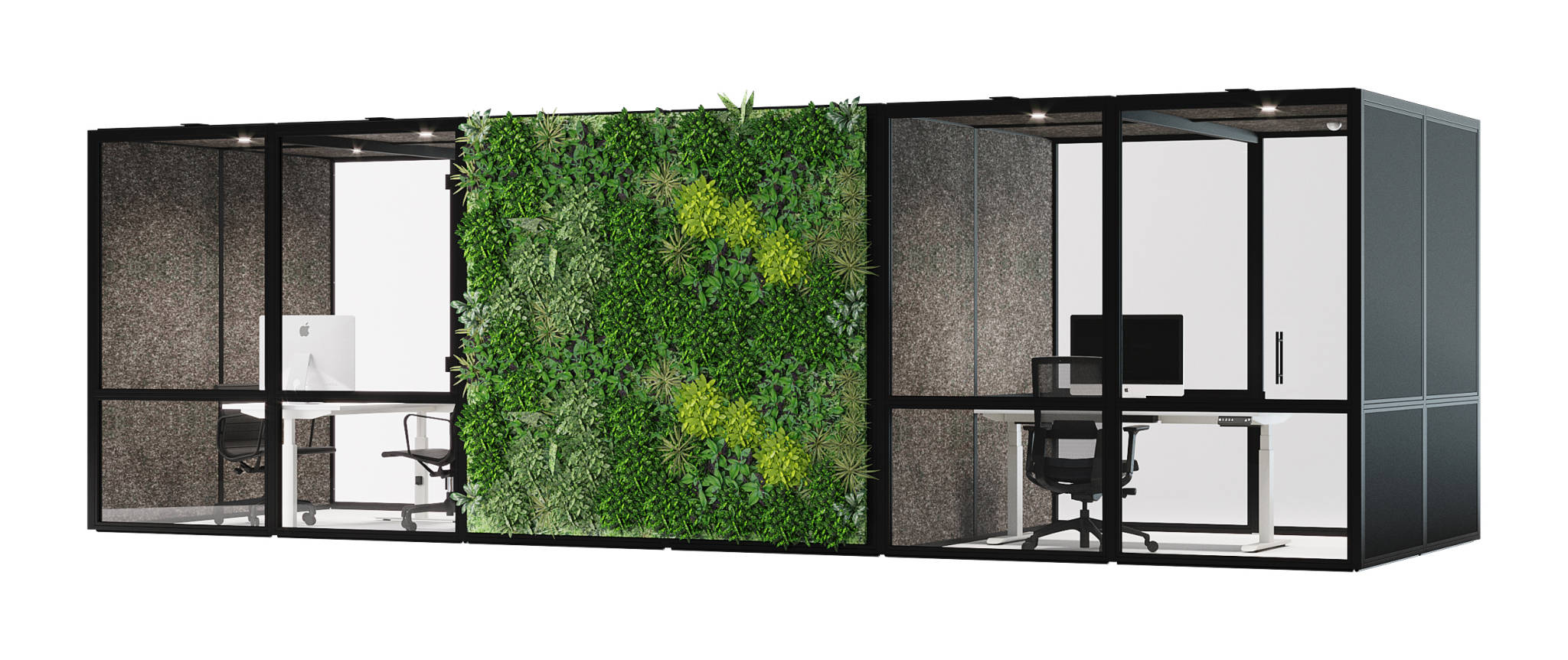 30 working days
Due to the coronavirus your order may be delayed
2-year guarantee
Professional advice
Special wishes? Ask for the possibilities
Specifications
| | |
| --- | --- |
| Color | Black |
| Width | 255 cm |
| Height | 240 cm incl. Fans |
| Length | 255 cm |
| Material | steel, sound-insulating wood, acoustic felt |
| Number of persons | 4 |
| Width outer size | 255 cm |
| Depth outer dimension | 255 cm |
| Height outer dimension | 240 cm |
| Exterior panel color | Black |
| Exterior color | Black |
| Interior color | Dark grey |
| Exterior material | Steel |
| Interior material | PET felt |
Product information
Your own movable conference box or a closed unit with a workplace? You can make that choice with the SKEPP Meetingbox M. Due to the ingenious mounting system, the multifunctional box can always be placed somewhere else in the office space. Thus, you are not tied to the structure of the office space. An additional advantage is that the box can be connected after installation using just 1 plug. Flexible, right?

The ventilation system makes sure that there is a pleasant climate in the box. In addition, the inside is completely covered with beautiful acoustic PET felt in a dark gray color. A lockable door, soundproof glass and lighting who is working with a sensor are also aspects that can be found in this box. The SKEPP Meetingbox is a real hotspot because of its modern design. The quality of the box is characterized by sustainably recycled and sound-proofing materials.

The box is suitable for a maximum of 4 people as a conference box. Besides, it can be flexibly arranged into a workplace for a maximum of 1 person. The pleasant climate, soundproofing materials and modern design provide excellent conditions for efficient meetings!

Are you not going to use it as a meeting box, but as a workplace? Even then it is a perfect place! You can work in a very concentrated way, while keeping a view on your colleagues through the glass. In addition, it is an ideal place for a personal conversation with a colleague or a crucial phone call to secure an important project!

The SKEPP Meetingbox M: high-quality material, an eye for design and immediate functional usage!